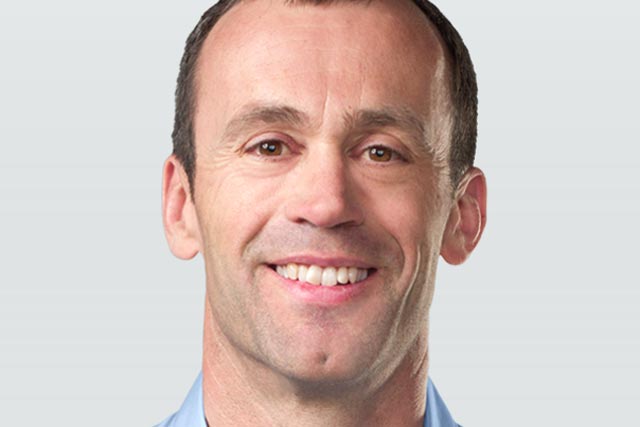 The US tech giant poached Dixons Retail chief executive Browett in a surprise move in order to lead the expansion of its stores around the world.
Apple is now on the lookout for a new head of retail and in the interim, the retail team will report directly to chief executive Tim Cook.
No reason has been given for Browett leaving after only joining the company in April and Apple was not available for comment.
In a statement, Apple said its retail branch "has an incredibly strong network of leaders at the store and regional level who will continue the excellent work that has been done over the past decade to revolutionise retailing with unique, innovative services for customers".
Browett's £36m "golden hello" consisted of free Apple shares, worth $562 (£341) each at the time the package came to light, which would have been distributed over five years.
Separately, Forstall is also leaving the company, with The Wall Street Journal claiming his departure is a result of him being forced out after he refused to sign a letter apologising for problems with Apple Maps.
Forstall will be leaving Apple next year and will serve as an adviser to chief executive Tim Cook in the interim.
Apple claimed Forstall's departure comes as part of executive management changes that "will encourage even more collaboration between the company's world-class hardware, software and services teams".
British designer Jonathan Ive will be given the additional role of leadership and direction for Human Interface (HI) across the company, in addition to his role as leader of industrial design.
Eddy Cue, senior vice-president of internet software and services, will now take on responsibility for Siri and Maps, as part of the company's move to place "all of our online services in one group".
Follow @mattchapmanuk