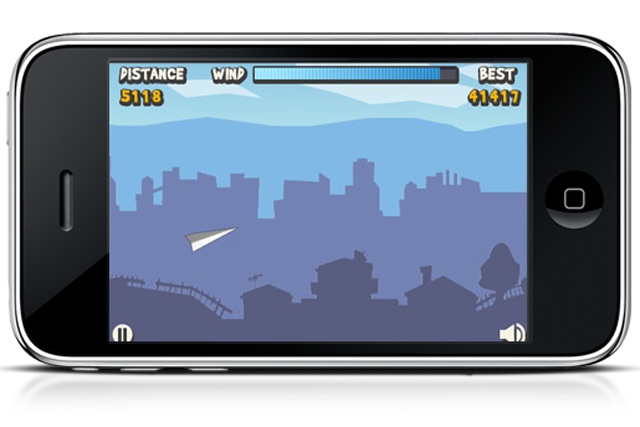 The App Store launched in July 2008 and has more than 350,000 paid-for and free apps, and 160 million iPhone, iPod touch and iPad users worldwide.
Apple launched a countdown to 10 billion apps on its website over a week ago (17 January). The 10 billionth app to be downloaded was Paper Glider, purchased by Gail Davis in the UK, who will receive a $10,000 (£6,305) iTunes gift card.
The App Store has grown at a much faster rate than Apple's iTunes store, which achieved 10 billion song-downloads seven years after its launch in July 2008.
Apple is extending its reach in the app market after it opened the doors to its dedicated Mac App store earlier this month (6 January). In just 24-hours it received more than one million downloads.