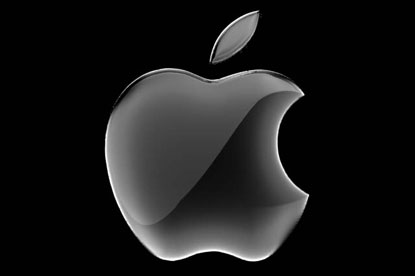 The application, filed in the US, relates to an operating system that would require users interacted with ads before they could use applications on their computer.

The proposal would ensure that users viewed ads by locking the system if there was no response from them.

The application covers a range of hardware from laptops and desktop computers to iPods, iTouches and mobile phones.

It is believed that users could receive benefits such as a free operating system upgrade in return for accepting the ads.

The ads could be targeted by getting users to fill in questionnaires on their interests, and ad quality may vary depending on the computer capacity.