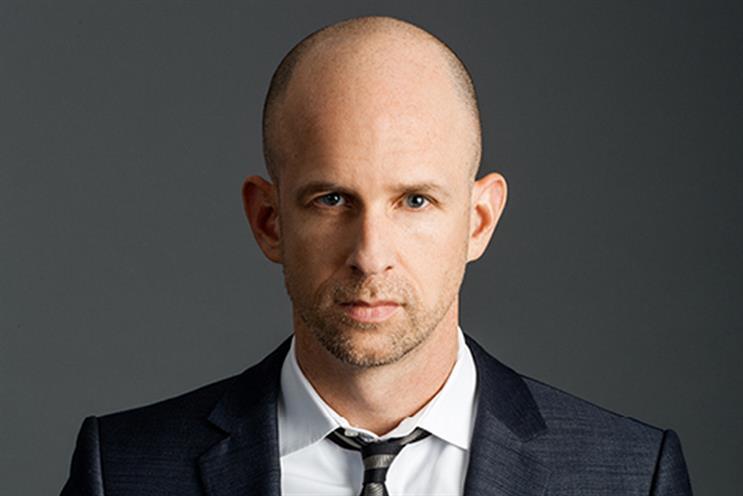 Myhren will be responsible for Apple's advertising and will lead a team covering creative disciplines including video, motion graphics, interactive web design, packaging and retail store displays.
He will join Apple in the first quarter of 2016, reporting to chief executive Tim Cook. He will be based in California.
Cook said: "I'm incredibly happy to welcome Tor Myhren, who will bring his creative talents to our advertising and marcom functions."
Myhren is currently Grey's worldwide chief creative officer and the vice president of Grey New York. He was chief creative officer at Grey New York, until two years ago, when he was handed a global remit.
Ahead of Myhren's arrival, Phil Schiller, the senior vice president of worldwide marketing at Apple, will take on an expanded role incorporating responsibility for the App Store across all platforms.
A spokesman for Grey said it has no immediate plans to name a successor.
He continued: "We have a very talented global creative council in place and Andreas Dahlqvist begins his second year as chief creative officer of Grey New York in January after a stellar Cannes performance this year."