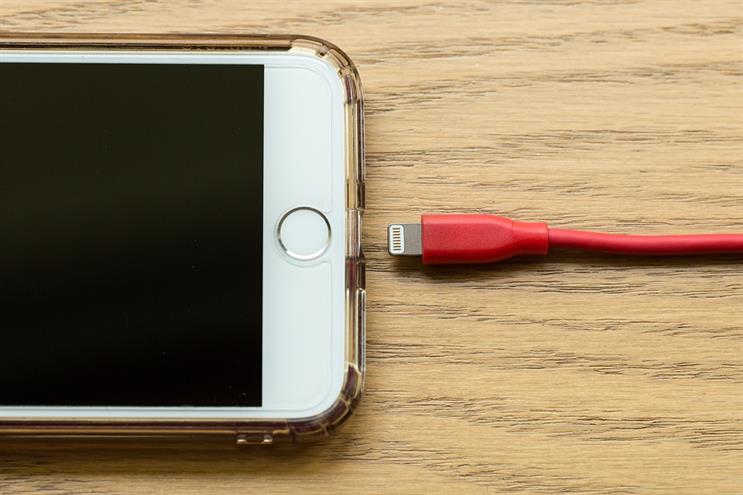 Apple must now formally notify iPhone users when software updates could cause their device's performance to worsen, following a consumer watchdog investigation.
The Competition & Markets Authority raised concerns with Apple last year after finding consumers were not being clearly warned about software changes to their phones that were designed to manage demands on the battery but slowed down the overall performance of the device.
In addition, people were not able to easily find information about the health of their phone's battery. All Apple products are powered by lithium batteries, which degrade in performance after a number of charges and prolonged exposure to extreme temperatures.
Apple apologised in 2017 after it was revealed that the iPhone's iOS 11 software was slowing down the performance of devices with older batteries. As well as promising to replace batteries for out-of-warranty devices for $29 (£25), Apple launched the "battery health" indicator in iOS 12 in September 2018.
The CMA has now locked the company into a formal commitment on notifying people in the future about changes affecting battery life.
Apple has also agreed to provide easily accessible information about battery health and unexpected shutdowns, along with guidance on how iPhone users can maximise the health of their phone's battery.
In a statement, the CMA said: "This could help people improve the performance of their own handset after a planned software update by, for example, changing settings, adopting the low power mode or replacing the battery – rather than resorting to having their phone repaired or replaced. The firm has agreed to do this both for current and future iPhones."
The improved battery life of Apple phones in recent years has meant customers are waiting longer to buy new versions. IPhone sales dropped 15% year on year in Apple's fourth quarter of trading in 2018.