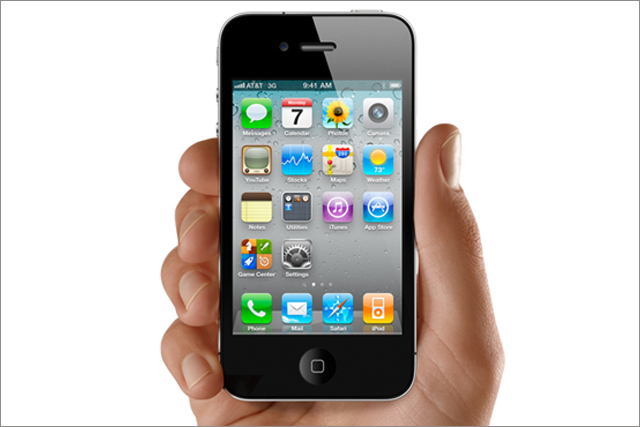 The Wall Street Journal claims to have found a source who has seen prototypes, and the handsets are around one-third the size of an Apple iPhone, and will retail for as little as $200 (£125).
Further rumours claim the new iPhone 5 will feature a larger 4-inch screen, up from 3.5-inch on the iPhone 4.
The reports claim the budget handset will be aimed squarely at the many Google Android phones that are far cheaper then their Apple equivalents. They will feature a reduced memory and be designed to stream information via Apple's MobileMe service.
IMS Research predicts that 140 million Android handsets will be in circulation by the end of 2011, and this offers opportunities for pay-TV operators to divert content to mobile devices through apps.
Anna Hunt, principal analyst and author of the IMS Research's Convergence in Home Entertainment report, said: "In total, Apple OS and Android OS were present in nearly 125 million connected devices shipped in 2010 and this is only expected to increase in 2011.
"Such reach into consumers' hands means more operators will be developing apps that enable subscribers to purchase and consume content on new portable platforms and explore new convergence applications, such as controlling your on-demand service on the TV set via the smartphone."
In a leaked memo to staff last week Stephen Elop, Nokia's chief executive, said Apple had "disrupted" the handset market, and admitted that Nokia has yet to produce anything to match the iPhone.
Apple is widely expected to produce both a new iPhone and iPad later this year, and is believed to be planning to roll out mobile payment systems.
A spokeswoman for Apple said: "We don't comment on rumours or speculation."