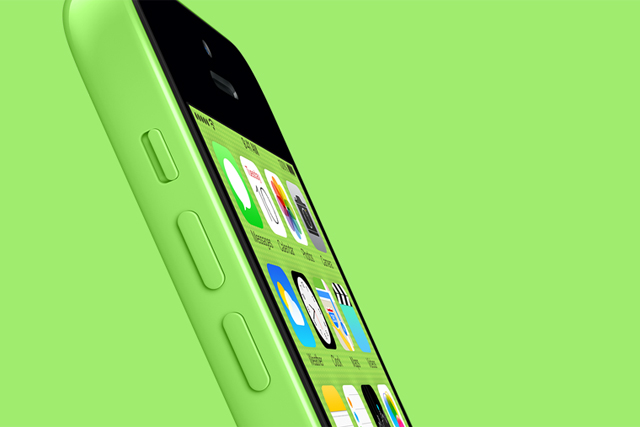 The list is based on votes from 3,000 British consumers and a panel of 38 key influencers, including model Daisy Lowe and fashion designer Julian McDonald. It is drawn from more than 10,000 independently identified brands.
New entries in this year's CoolBrands top 20 include Chanel, Prada, Alexander McQueen and Rolex, which join Aston Martin and Bang & Olufson from last year. Luxury brands now make up 25 per cent of the top 20.
Spotify is the only new digital entry while Skype has fallen out of the top 20 altogether.
Forty per cent of brands were new to this year's list, while 20 per cent bettered last year's position.
Stephen Cheliotis, chairman of the CoolBrands Council, said: "While Apple remained number one this year, question marks remain as to how long they might hold this position in the face of an increasingly competitive set of rivals. Much will depend on their next few updates and their ability to regain the innovation initiative.
"Overall, the top 20 saw a definite swing back to luxury brands as the affordable everyday brands slipped back. Fashion brands came back to the fore, with sport and music brands becoming more conspicuous.
"Whether it's due to strong heritage, product quality or quite simply a correlation with the reviving British economy, this year's CoolBrands list shows an increasing number of luxury brands are back at the top of the cool list, reversing last years' trend of affordable everyday luxuries dominating."
The CoolBrands top 20
| | |
| --- | --- |
| 1 | Apple |
| 2 | Aston Martin |
| 3 | Rolex |
| 4 | Nike |
| 5 | Glastonbury |
| 6 | YouTube |
| 7 | Google |
| 8 | Twitter |
| 9 | Virgin Atlantic |
| 10 | Ray-Ban |
| 11 | Mercedes-Benz |
| 12 | Bang & Olufson |
| 13 | Chanel |
| 14 | Prada |
| 15 | Adidas |
| 16 | BBC iPlayer |
| 17 | Sony |
| 18 | Sony Music |
| 19 | Alexander McQueen |
| 20 | Spotify |