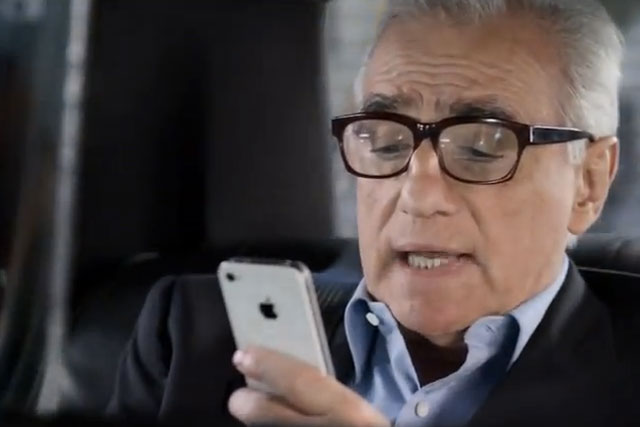 Apple is the clear winner as the most valuable brand, boasting a brand value of $87.3bn (£56.4bn), ahead of Samsung at $58.8bn (£38bn), according to this year's findings.
Last year, Samsung's Galaxy S3 outsold Apple's iPhone 4S for the first time in the third quarter of 2012, becoming the world's best-selling smartphone, according to research firm Strategy Analytics.
The Brand Finance survey reveals that Google and Microsoft occupy third and forth spot respectively, with brand values of $52.1bn (£33.6bn) and $45.5bn (£23.9bn), although both have dropped down one position from the previous year.
Walmart – the owner of Asda – occupied fifth spot for the second year running.
However, UK brands though, suffered a tough year, with all three brands represented – Vodafone, HSBC and Tesco – falling in the survey. Most markedly was the fall of Tesco, which tumbled from 24 to 41.
Commenting on the survey, David Haigh, Brand Finance chief executive, said: "Brand is one of many intangible assets that drive profitable growth. Technology, contractual, human capital and customer intangibles, as well as general goodwill, all drive overall corporate value.
"With revenues in the tens of billions, Apple and Samsung are slugging it out for global brand supremacy and are vying with each other to create strong 'customer love' for their brands."
Brand finance survey: top 10

Rank 2013
Rank 2012
Brand
Domicile
Brand value 2013 (US$m)
1
1
Apple
US
87,304
2
6
Samsung
South Korea
58,771
3
2
Google
US
52,132
4
3
Microsoft
US
45,535
5
5
Walmart
US
42,303
6
4
IBM
US
37,721
7
7
General Electric
US
37,161
8
10
Amazon
US
36,788
9
8
Coca-Cola
US
34,205
10
12
Verizon

US
30,729
Follow @johnreynolds10