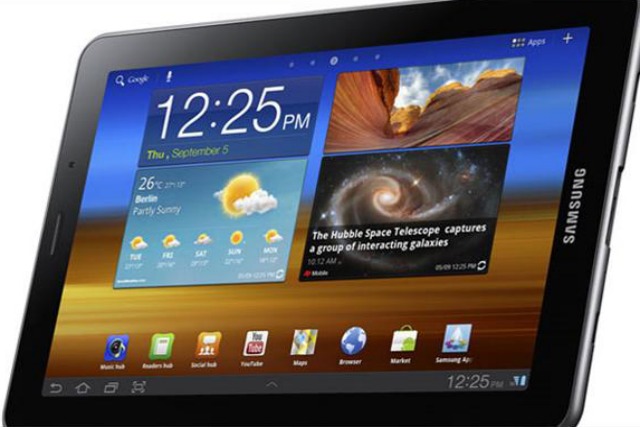 The two arch rivals have been involved in a number of patent disputes in several countries, including the UK, South Korea, Japan and Germany.
In a joint statement, Apple and Samsung said they would press on with existing legal cases in the US and they also confirmed that the agreement does not involve any licensing agreements between the two firms.
The legal feud between the two began three years ago in 2011, when Apple sued Samsung in the US, claiming that the latter's Galaxy range of phones and tablets copied some features of Apple's iPhone and iPad models. Samsung hit back with a number of patent-related lawsuits against Apple.
The main battle between the two continues in the US courts, with Apple having won two verdicts in the US against Samsung, in 2012 and earlier this year.
Separately, yesterday it was revealed that Nike social media boss Musa Tariq has joined Apple as digital marketing director.