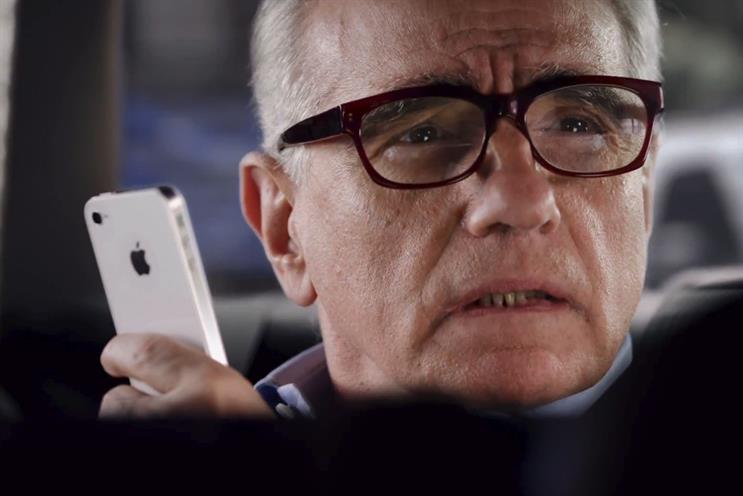 The brief is focused on retail, but will include advertising, digital and promotional elements.
The winning shop will adapt Apple assets, but there will also be an opportunity to develop new creative work.
Agencies on the pitchlist are thought to include Engine, TBWA\London, Elvis, The Marketing Store and Lida.
Apple, which is running the pitch directly, currently works with TBWA\London and Engine on the business. TBWA's Media Arts Lab is Apple's main advertising agency.
Apple Premium Resellers pay a fee to Apple for the right to sell exclusively Apple products. The stores resemble Apple shops but have a black Premium Reseller logo.
It is a sector that is growing rapidly and becoming a healthy revenue stream for Apple, particularly in countries where the brand currently can't open its own stores.