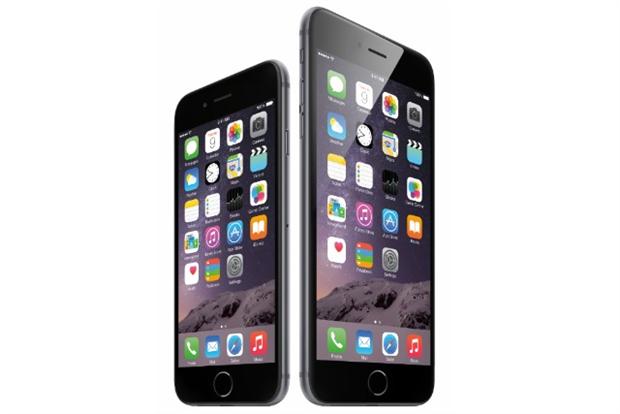 For the three months ending 27 September 2014, Apple reported that sales increased by 12% to $42.1bn, with much of that accounted for by its offloading of 39.3 million iPhones.
However, sales of the iPad fell 13%, the third consecutive quarter they have fallen. Last week Apple launched the iPad Air 2 – its thinnest model yet – which the company hopes will turn around ailing tablet revenues.
Speaking about this week's financial results, chief executive Tim Cook described Apple's fiscal year as "one for the record books, including the biggest iPhone launch ever with iPhone 6 and iPhone 6 Plus".
He said: "With amazing innovations in our new iPhones, iPads and Macs, as well as iOS 8 and OS X Yosemite, we are heading into the holidays with Apple's strongest product line-up ever.
"We are also incredibly excited about Apple Watch and other great products and services in the pipeline for 2015."
Other new products include yesterday's launch of mobile payment service Apple Pay, which will become available on the iPhone 6, iPhone 6 Plus and iPad Air 2, and new iMac and Mac Mini desktop computers.
Apple sold more than 10 million iPhone 6 and iPhone 6 Plus device in the first weekend they went on sale.
Read next