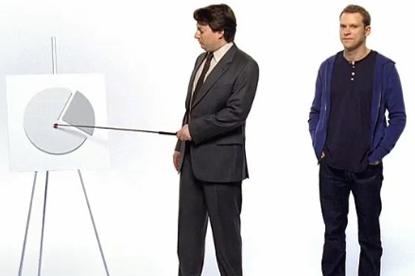 The product, which is expected to use the touchscreen capabilities of the iPod Touch but will have a much larger screen, is being described by technological analysts as a "tablet", and could be on sale as early as next year.

Reports have suggested that the gadget would cost around $600, and would rival not just Amazon's Kindle product, but also notebooks being produced by companies such as Sony and Dell.

Last month, it was reported that Apple was in talks with the Vodafone-owned Verizon Wireless about a form of mobile tablet device, which would provide the technology giant with a viable telecoms partner.