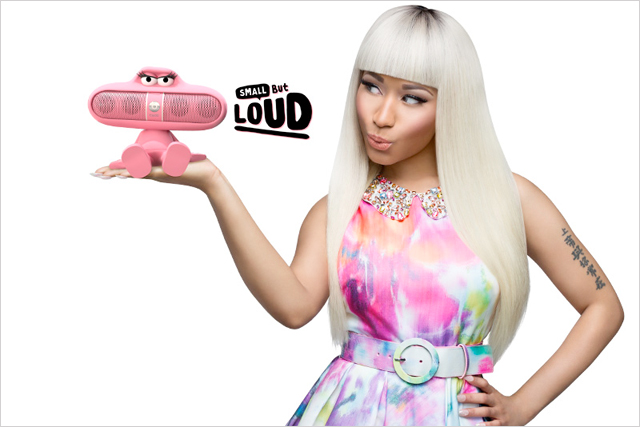 Jimmy Iovine, the music producer and Beats co-founder, and hip-hop star Dr Dre will join Apple as part of the deal.
Rumours emerged earlier this month that Apple was keen to buy Beats in an effort to revitalise its "cool" image in the face of a marketing onslaught from Samsung. Beats has been endorsed by many celebrities, including music artists like Lady Gaga, Lil Wayne and Nicki Minaj.
However, many observers believe this is Apple's attempt to muscle in on the music subscription service market, led by brands such as Pandora and Spotify. Apple currently only offers free-streaming service iTunes Radio.
Beats is believed to have around 110,000 subscribers, far smaller than Spotify's 10 million subscription base. Nevertheless, the acquisition of an established player marks a new direction by Apple chief executive Tim Cook, with the brand having previously preferred to develop its own propositions.
Cook said: "Music is such an important part of all of our lives and holds a special place within our hearts at Apple. That's why we have kept investing in music and are bringing together these extraordinary teams so we can continue to create the most innovative music products and services in the world."
Iovine said: "I've always known in my heart that Beats belonged with Apple. The idea when we started the company was inspired by Apple's unmatched ability to marry culture and technology.
"Apple's deep commitment to music fans, artists, songwriters and the music industry is something special."