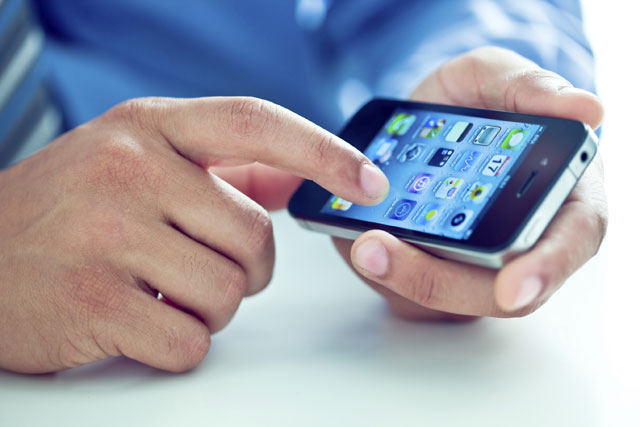 From 17 January, Apple's iPhone 5S and 5C will be made available to China Mobile's 760 million customers, in a deal which is expected to add "billions" in revenues.
Apple has struggled to tap into the booming Chinese market for smartphones, with its 32% year-on-year growth in shipments in the third quarter seen as modest in comparison with rivals.
According to analyst Forrester, Apple sold 16.8 million iPhones in mainland China in the 12 months to September, and the technology giant hopes its deal with China Mobile will accelerate that growth.
Apple chief executive Tim Cook said: "China is an extremely important market for Apple and our partnership with China Mobile presents us the opportunity to bring iPhone to the customers of the world's largest network.
"IPhone customers in China are an enthusiastic and rapidly growing group, and we can't think of a better way to welcome in the Chinese New Year than getting an iPhone into the hands of every China Mobile customer who wants one."
When Apple revealed its "mid-range" iPhone 5C and "premium" iPhone 5S handsets in September, it was widely seen as an attempt to open up the brand to China, where lower-cost handsets dominate the market.
In October, Apple reported its first annual profits fall for 11 years, with profits of $37bn (£23bn) for the fiscal quarter ending 28 September, down from $41.7bn (£25.9bn) the previous year.