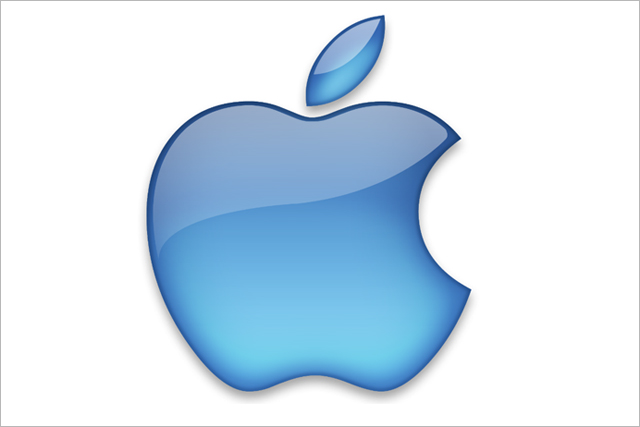 The DfE has released to Marketing a letter sent to Apple lobbyist Claire Thwaites on 19 March that revealed Timpson's disappointment at Apple's decision not to join the executive board of the UK Council for Child Internet Safety (UKCCIS).
Timpson's letter to Apple also reveals the company once again refused government requests to provide more prominent parental controls on its devices.
Timpson wrote: "I am disappointed that Apple regards the idea of promoting parental controls in the set-up screens on devices as something that would reduce the Apple user experience.
"This would be a perfect opportunity for Apple to take a prominent and exemplary lead, and I would urge you to keep this under active consideration".
Apple's refusal to join the child internet safety board comes after it ignored government pleas for installing greater parental controls on its devices during a meeting with Tim Loughton, the former children's minister, in July 2012.
The DfE arranged a subsequent meeting with Apple on 12 February 2013 to exert more pressure on the tech giant, but the DfE initially refused to divulge details of the meeting despite an FOI request from Marketing.
However, the DfE has now decided to divulge the letter sent to Apple following the meeting, after Marketing requested an internal review into its decision to withhold the letter it sent after destroying the notes from the meeting.
Loughton told The Sunday People that he was "baffled" the minutes from the meeting were destroyed and added it is "worrying" proper records are not being kept considering the importance the government is now placing on child internet safety.
Apple's decision not to join the UKCCIS board comes despite US tech giants including Facebook and Microsoft accepting positions on the board.
However, it is understood Apple does still take part in UKCCIS' working groups on parental controls and is involved in the CEO Coalition that EU Commissioner Neelie Kroes established to make the internet safer for kids.
Timpson also sent a copy of the letter to Claire Perry MP and told Apple that Talk Talk chief executive Dido Harding had come up with some "good ideas on a green cross code for e-safety".
Perry was appointed by David Cameron to advise him on "preventing the sexualisation and commercialisation of childhood". Harding is married to Conservative MP John Penrose and has been praised by Cameron for her company's efforts to install parental controls.
Cameron and Perry's efforts to protect children online have been criticised in some quarters because filters have inadvertently blocked sex education, rape crisis and domestic abuse helpline sites, and even Perry's personal website.
An Apple spokesman said: "For many years, Apple has implemented industry-leading, innovative settings and controls that enable parents to protect their children while using Apple products and we will continue to innovate in this area."
Apple's new operating system iOS 7 has seen a 'Kids' category added to its App Store, which allows teachers and parents to find child-friendly apps.
These apps must have a privacy policy, are barred from using behavioural advertising and need parental permission before allowing the user to leave the app or buy anything.