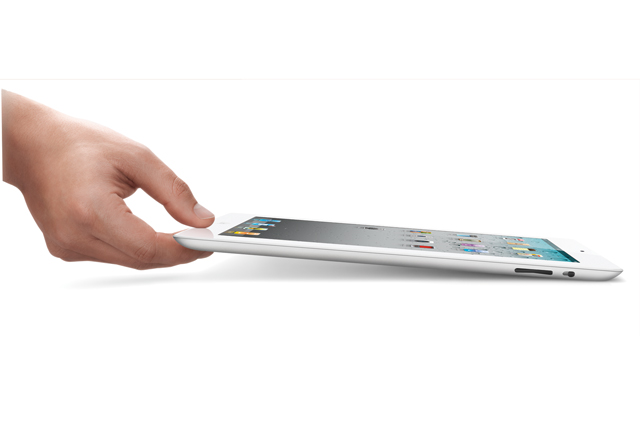 The company has carried out its 'Time Capsule' poll of 2000 adults, in which it asks respondents to list brands, events, people, objects and words that best represent them and their lives.
Of all brands, Apple was top with 4% of the overall vote, with Sony and M&S on 3% each. Tesco and Cadbury completed the top five, with 2% of the nominations each.
Of the brands nominated, 19% were from the technology sector, 14% were retailers and 13% were food brands. Clothes brands accounted for 10% of the votes, with the cosmetics sector providing 8% of the suggested brands.
Within the technology sector, Apple was the clear winner, with 21% of the vote. Sony was voted into second place with 16%, while Microsoft came third, cited by 9%.
M&S was the most voted-for retail brand, with 22% of respondents considering it the brand most representative of life in the UK today. Tesco came second, with 19% of the vote, while Sainsbury's gained 11% to pip Asda (9%) to fourth place.
Elsewhere, the top food brands included Cadbury (14%), Heinz (13%) and Kellogg (7%). Nike (13%) beat Next (10%) into second place in the apparel sector, with Adidas (9%) third.
The poll was conducted using the Popular Data Solutions online panel.