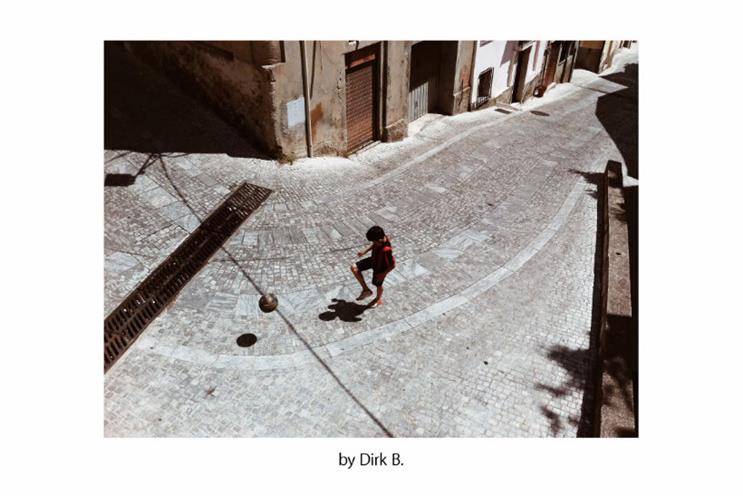 The ad is soundtracked by Little Sims' Wings, and showcases a montage of football-related shots by iPhone users.
The spot is part of Apple's long-running "Shot on iPhone" campaign, which pushes the superiority of the iPhone's camera over other models and picked up the Outdoor Cannes Lions award last year.
Apple has just released a spate of new ads for the campaign, with the football spot being shown in Europe. The new campaign pushes video-taking features from the new iPhone 6s, such as slow motion.