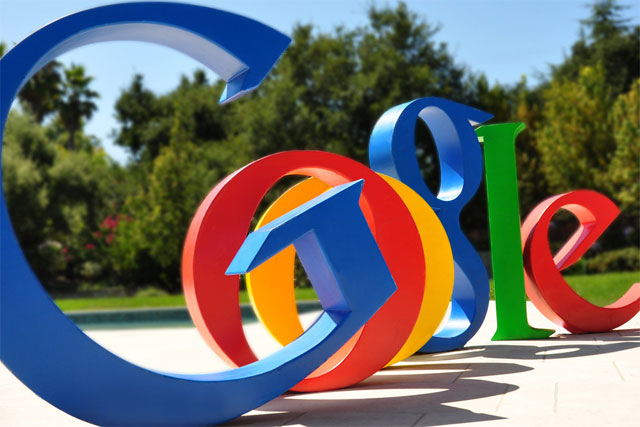 The survey, carried out by marketing agency Clear, part of M&C Saatchi Group, showed Apple clinging to its place at the top of the UK ranking, with a 1% increase, ahead of its own iPhone brand.
However, the report showed a chink in Apple's armour, with its iPad brand experiencing a 23% fall in desirability, and arch-rival Samsung climbing 22%. In the equivalent US report, Apple has experienced a 10% drop and is no longer in the top 20 brands.
According to the survey, the UK is continuing to feel the effects of austerity, with value brands such as Lidl (+80%), Ikea (53%) and Morrisons (+61%) all experiencing rises.
Google, which was twice hauled before MPs to defend alleged tax avoidance measures, suffered a 38% decline in desirability, and has fallen out of the top 20 as a result.
Similarly, although Starbucks – another target for tax campaigners – nudged its desirability rating up by 3%, its biggest UK rival Costa enjoyed a 70% surge.
The Brand Desire survey featured 60,000 consumers from six countries who were quizzed over a three-year period about 900-plus brands, in an attempt to understand what creates, destroys and sustains brand desire.
Top 20 Desirable Brands: UK
Position
Brand
Year-on-year change
1
Apple
1%
2
iPhone
1%
3
Ferrari
34%
4
Tiffany
46%
5
Marmite
5%
6
iTunes
-4%
7
Amazon
1%
8
iPad
-23%
9
Cadbury's
26%
10
Dyson
28%
11
Tripadvisor
New
12
GHD
New
13
Calpol
New
14
KitKat
22%
15
Unicef
20%
16
WWF
6%
17
YouTube
2%
18
Disney
23%
19
Fairtrade
-8%
20
Tag Heuer
8%