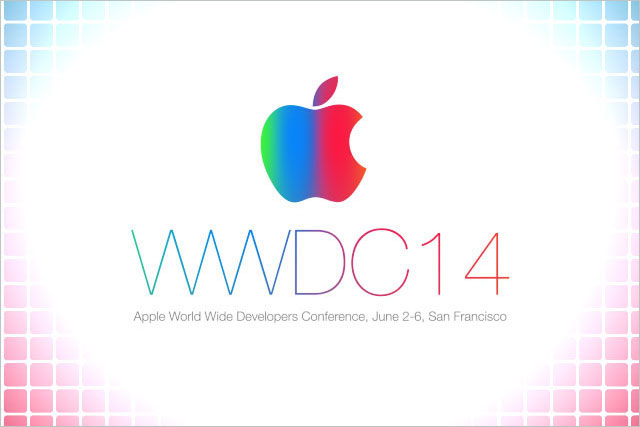 At Apple's WWDC (Worldwide Developers Conference) yesterday, the technology firm revealed it was bringing out a "HomeKit" and "HealthKit" framework to allow apps in the healthcare and smart home sectors to communicate with each other.
The development could potentially allow a blood pressure app to share data with a physician app, such as the Mayo Clinic app, to allow a doctor to provide "high-quality guidance and care".
Meanwhile, HomeKit is aimed at connecting home accessories "seamlessly" and will be able to pair devices in the home with Apple devices and integrate with the company's Siri voice recognition technology.
Apple envisions a future where the user can tell Siri they are "going to bed" to cause the lights to dim, the doors to lock, the garage door to close and the thermostat to set.
The development comes after Google moved into the smart home sector at the beginning of the year by buying smart thermostat maker Nest Labs.
Eric Rondolat, chief executive at Philips Lighting, said: "HomeKit will allow us to further enhance the Philips Hue lighting experience by making it simpler to securely pair devices throughout the house and control them using Siri."
Observers believe the announcements Apple made yesterday are an escalation of the arms race between Google and Apple, and could be a precursor to wearable technology, including smartwatches.
Geoff Blaber, vice-president of research at CCS Insight Americas, said: "WWDC creates the foundation for the products Tim Cook is promising in the second half of 2014 and beyond.
"Apple is adopting a platform strategy to monetise new segments in automotive, healthcare and the home. Instead of trying to deliver everything itself, the company is enabling others to connect into the platform and between applications.
"We are beginning to see the emergence of a new, more open Apple as it seeks to diversify, expand the ecosystem and drive device sales.
"The arms race with Google for control of contextual services, the home, automotive, healthcare and the engagement of developers has never been more evident and is set to drive significant near-term investment."