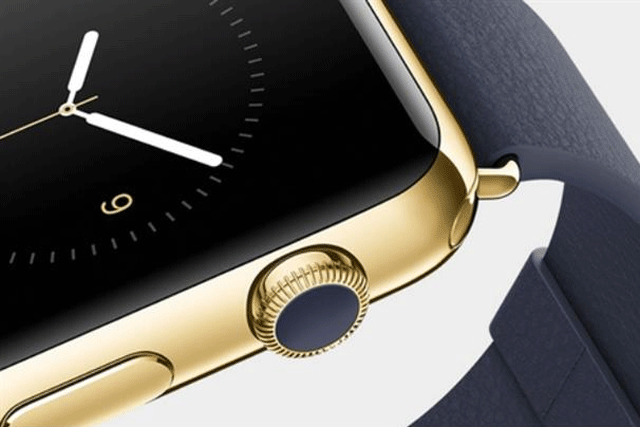 Ahrendts, Burberry's former chief executive officer and now Apple's senior vice president of retail, reportedly issued a video to the company's retail employees prepping them for the upcoming holiday season.
According to a transcript of the message, obtained by 9to5Mac, Apple Watch will go on sale after the Chinese New Year.
Ahrendts said: "We're going into the holidays, we'll go into Chinese New Year, and then we've got a new watch launch coming in the spring. So, I just, I really wanted to say, stop for a moment, take a breath."
Apple unveiled its watch in September, alongside the new iPhone 6 and larger iPhone 6 Plus. The company reportedly wanted to release the smartwatch this year, but has yet to overcome engineering difficulties such as ensuring all-day battery life.
When it does arrive, the watch will be available with different faces and straps. The price will start at $349 but it is likely to be more expensive in the UK.
Read next