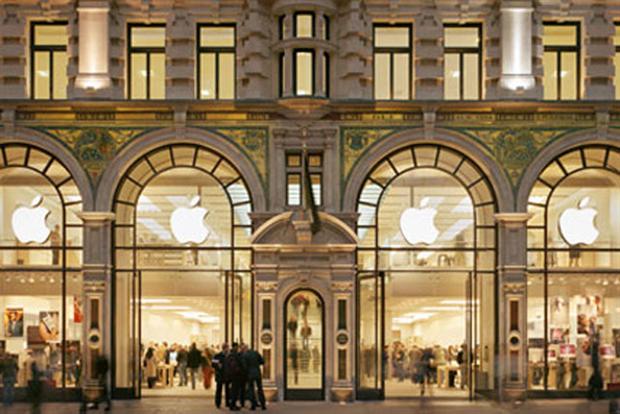 The EU judgement is the result of a legal appeal made by Apple in Germany, where its trademark application had been rejected by intellectual property authorities.
Lee Curtis, a partner and trade mark attorney at law firm HGF, welcomed today's CJEU judgement. He said: "The decision is important for all retailers and not simply Apple. It holds that fundamentally retail store formats can be capable of being registered as trademarks and thus effectively monopolised. Other retailers could now in theory try to register their own distinctive store formats as trademarks."
While the CJEU judgement means that retail formats are now capable of acting as trademarks, it is still up to individual countries' authorities to make the final decision.
Curtis added: "The CJEU was clear that Apple still has to show that the public view their retail format as a trademark - i.e. it is exclusively associated with them and no other retailer.
"Apple can either argue that the format is inherently distinctive i.e. it is so different from other retailers that it acts as a trademark or that it has been used on such a scale the public identify Apple with the format."
Today's decision comes as Apple seeks to protect its brand on all fronts. In the US in 2010, Apple registered a 3D trademark in the form of a multicoloured design of one of its flagship stores.
In 2013, the company then sought to extend the trademark internationally, but Germany's patent and trademark office refused its application. Apple appealed and questions were referred to the CJEU.
"Although it is for the German court to ultimately decide, I personally feel that the Apple retail format is distinctive," Curtis said.
"Ask anyone on the street and most can describe the particular look and format of an Apple store. Thus it is acting as a trademark and in my opinion should be registered and protected as such. Indeed the German court has already implied that this is the case."