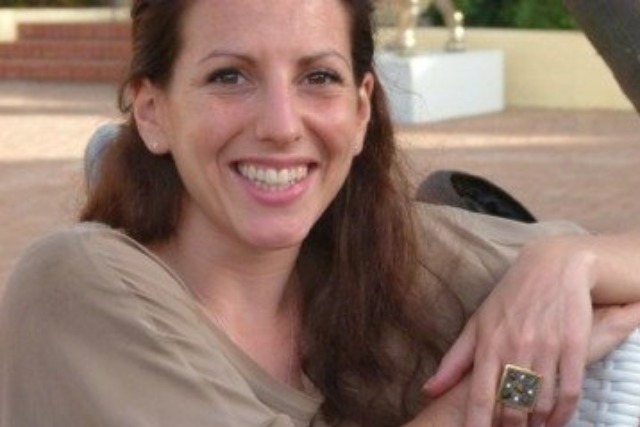 In her new role Lewis will be responsibility for expanding the club's international fan base and will spearhead the team's expansion into new countries across the world.
At Apple since 2007, Lewis has been responsible for the expansion of the iTunes Festival globally. This year's festival will feature Pharrell Williams, Sam Smith and Blondie performing at London's Roundhouse.
After starting as a live producer for iTunes in Europe, Lewis became a European marketing manager for iTunes Live in 2008 and then the head of marketing for iTunes cross the UK, Ireland and the Nordics in 2009.
Before joining Apple Lewis worked at EMI in digital sales and at MTV in advertising and marketing partnerships.
Michael Bolingbroke, Inter's chief executive, said: "We're really proud to have Claire on board. She will play a key role in a vital sector of our core business and develop the Inter brand on a global level.
"I'm sure that Claire will be able to transpose her experience from a global, elite business like Apple to the footballing elite."
A keen sportswoman, Lewis is a trustee of the Women's Sport and Fitness Foundation and worked for the Italian delegation at London 2012. She speaks Italian, as well as French and English.