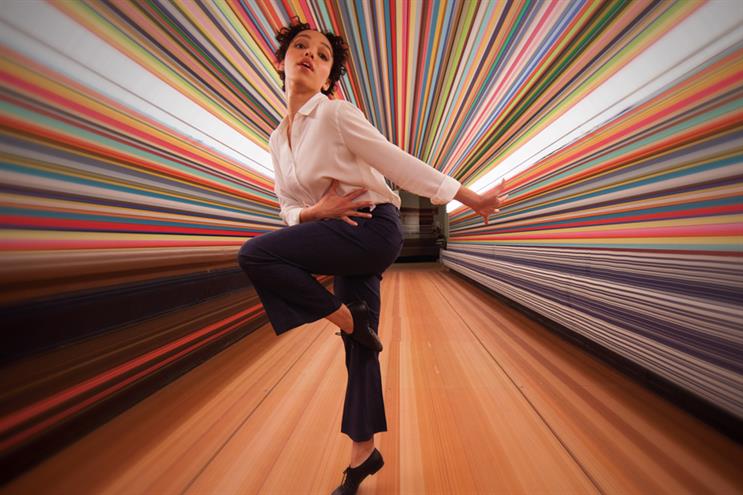 The Apple ad, directed by star director Spike Jonze, stars English singer FKA Twigs in a colourful global film to promote its new HomePod smart-speaker.
The trippy four-minute spot features Twigs as an office workers who finds her world literally expanded in a song by Anderson Paak that is played on her HomePod.
The spot was created by TBWA\Media Arts Lab Los Angeles, with production by Final Cut and Framestore (also in Los Angeles).
Jay-Z also won the Grand Prix for his music video for Smile. The track sells the personal story of his mother, Gloria Carter, and her struggle with hiding being gay.
All but two of the awards for Entertainment Lions for Music were given to US entraints, with the exception of DDB Germany which nabbed a gold and a bronze for Reporters Without Borders' "The Uncensored Playlist".
Two further golds were awarded to US shops London Alley (Los Angeles), for its campaign for the National Suidice Prevention Hotline, and Spotify New York for "David Bowie is here".