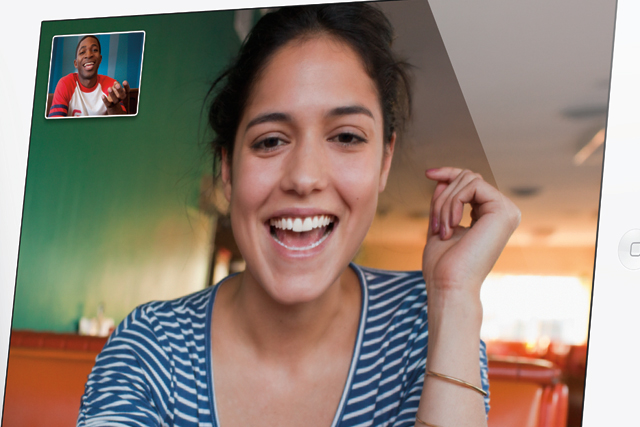 Since its launch last month in the US, the iPad 2 has been a runaway success. Retailers are reportedly selling out of the tablets, despite increased competition from Android-based tablets such as the Motorola Xoom.
Eager UK customers will be able to buy the product in the Apple Store from 1am on Friday. The tablet will be available in other retailers from 5pm.
Steve Jobs, chief executive of Apple reiterated his distain for the opposition: "While competitors are still struggling to catch up with our first iPad, we've changed the game again with iPad 2.
"We're experiencing amazing demand for iPad 2 in the US, and customers around the world have told us they can't wait to get their hands on it. We appreciate everyone's patience and we are working hard to build enough iPads for everyone."
Research from Millennial Media suggests Apple will dominate the tablet market into 2012, when Android tablets will begin to sell in similar quantities.
The iPad 2 will launch in Australia, Austria, Belgium, Canada, Czech Republic, Denmark, Finland, France, Germany, Greece, Hungary, Iceland, Ireland, Italy, Luxembourg, Mexico, Netherlands, New Zealand, Norway, Poland, Portugal, Spain, Sweden, Switzerland and the UK on Friday (March 25), and then Hong Kong, Korea, Singapore and "additional countries" in April.