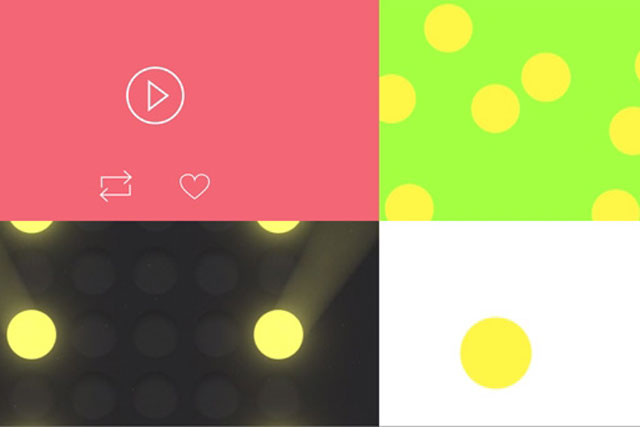 The 'I see 5C' page features the phone's branding alongside an "every colour has a story" strapline that supports a series of videos that appear to be representative of the different colours the phone is available in.
Each 15-second long video is set to music and the videos have titles such as "Houston & Bowery" and "Porte des Lilas".
Apple has not yet confirmed it is behind the Tumblr page, but commentators believe a number of factors suggest Apple has finally taken the plunge into social media.
The 9to5Mac blog, which specialises in Apple stories, points out that Tumblr users are reporting the page is appearing as a sponsored post on their dashboards, meaning someone has put money behind the page to promote it.
Also, the blog highlights the page's source code shows the videos are being hosted on Vimeo by a paid account under the name of "MAL", which is an abbreviation of Apple's ad agency TBWA\Media Arts Lab.
Apple had not responded to requests to comment at the time this article was published.