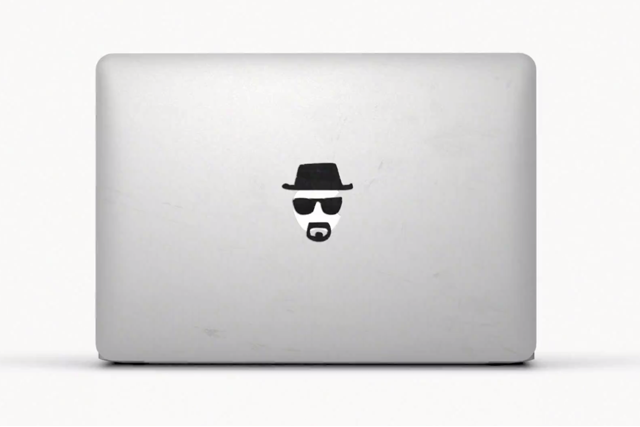 The various characters and concepts are depicted using a variety of real-life stickers applied to the aluminium casings of MacBook Air laptops, often using the white Apple logo at its centre as part of the illustration. Each image is shown for a fraction of a second, before the film moves on to the next, in stop-motion style.
The hypnotic montage is punctuated aptly by the syncopated electronica of Scottish musician Hudson Mohawke.
"The notebook people love," states the endline of the 30-second spot.
Client: Apple
Brand: MacBook Air