Apple's new gadgets: why new notifications and AR are the real stars
There are three reasons why marketers should look within Apple's shiny new iPhones and Watches to see what's really exciting about them, argues the co-founder of mobile tech consultancy C3UK.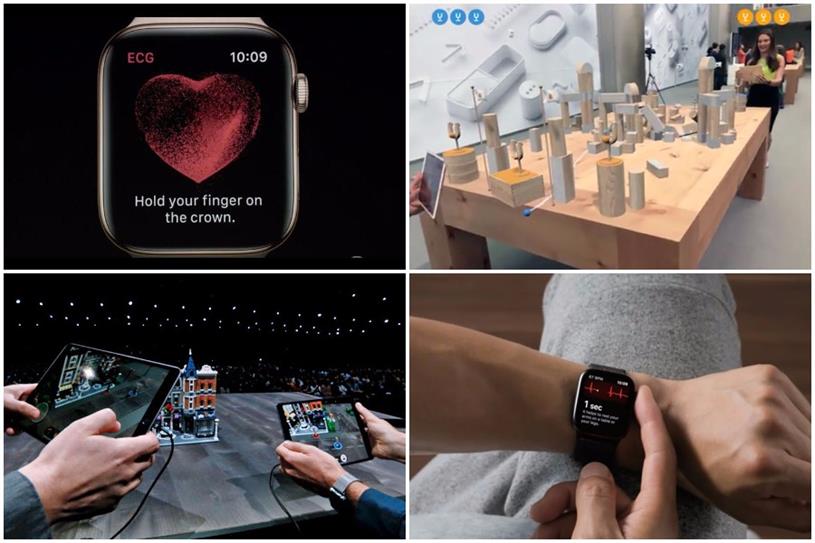 Please sign in or register to continue.
Need to activate your membership?