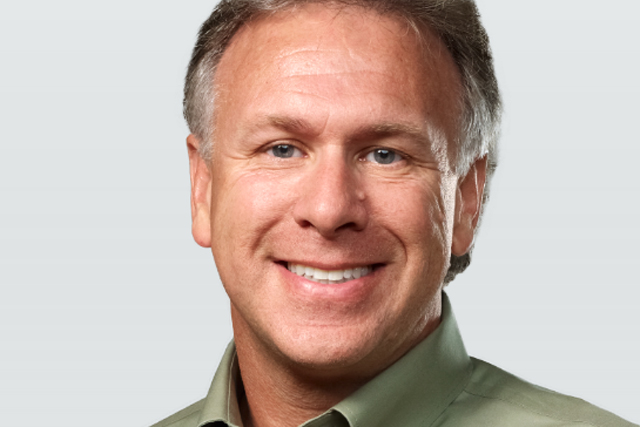 Speaking at the Worldwide Developers Conference yesterday, Phil Schiller, Apple's senior vice president of worldwide marketing, dismissed criticisms that Apple was no longer innovating as he unveiled the radically redesigned Mac Pro, which has a cylindrical design.
Meanwhile, Tim Cook, chief executive, labelled the company's new iOS 7 mobile operating system the most significant update since the launch of the original iPhone six-years ago.
The operating system is being billed as having a "stunning new user interface" that has been "completely redesigned with subtle motion, an elegant colour palette and distinct, functional layers that make it feel more alive".
British designer Jonathan Ive has been heading up the redesign of iOS 7 after being given the additional role of leadership and direction for Human Interface (HI) across the company back in October.
Apple also revealed details of its much-rumoured iTunes Radio streaming service, which will launch in the autumn and offer a free ad-funded version and a premium model.
The free internet radio service will feature over 200 stations and tap into the catalogue of music on the iTunes store with users able to choose between stations curated by Apple or genre-focused stations.
Personalisation is being integrated into the service with Apple claiming the more you use it the more it recognises the user's tastes and "the more personalised your experience becomes".
Siri integration will enable users to ask the voice recognition software "who plays this song?" or to "play more like this".
Users who want an ad-free service will be able to pay £21.99 a year for the premium version called iTunes Match.
Separately, Microsoft announced yesterday at the E3 Gaming conference that its Xbox One next generation console would go on sale in November and will be available for £429.