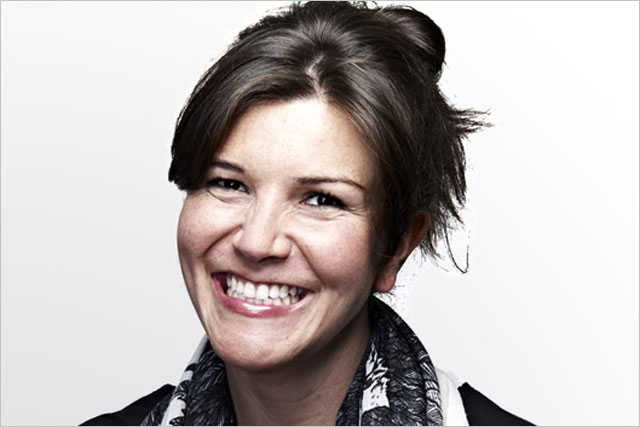 This year feels like the most "open" Apple has ever been in both content and tone. The willingness to operate and work with partners is where the most important shift for marketers lies. It means we should shift out thinking from working with the Apple eco-system, to working with Apple. There is a lot to play with.
Apple wants to integrate – with third parties, with mixed marketplace products and with partners. Apple talked about extensibility with its new iOS 8 system, making extensions and opening up to many third parties. A big change for Apple.
Apple is hitting Android where it hurts. While at pains to talk about the malware issues with Android, Tim Cook, the chief executive of Apple, waxed lyrical on how the updated iOS will protect users, maintain their privacy and control and – interestingly for the first time – Apple will allow third-party keyboards on iOS devices (which is new and different for Apple).
Apple is joining forces with big brands
There is a fair amount of partner integration too. Partners like Mayo Clinic will drive the giant deeper into our homes and lives. This will probably be seen as the biggest opportunity for agencies, as the news of more than 4,000 new APIs and an opening of the Apple eco-system for the first time really means the chance to connect with users through Apple devices (in a less intrusive manner than before).
Apple is mixing services for automation
Automation was another key trend within the two-hour keynote speech. New digital hubs for the iPhone and iPad to be the centre of your physical life were confirmed in the shape of HomeKit and Health. Both of these are all about aggregating the value of a range of services from the existing apps and integrating technology such as Siri to make it even more useful.
Homekit will allow the grouping together of third-party smart-home gadgets, so they can all be automatically controlled, meaning you could tell Siri you're on your way home and the kettle and heating would go on in preparation.
The new Health app again acts as a curator almost of all of your fitness and physical monitoring needs. It will house all of your third-party apps (e.g. Nike+) and data in a central system that surveys your information and can even automatically contact your local doctor should the need arise. Users will also have complete control over how much data is shared with each app.
As agencies we should be asking a different set of questions on behalf of our clients – How can we play with these APIs? Could we become a collaborator? How can we contribute towards an integrated service?"