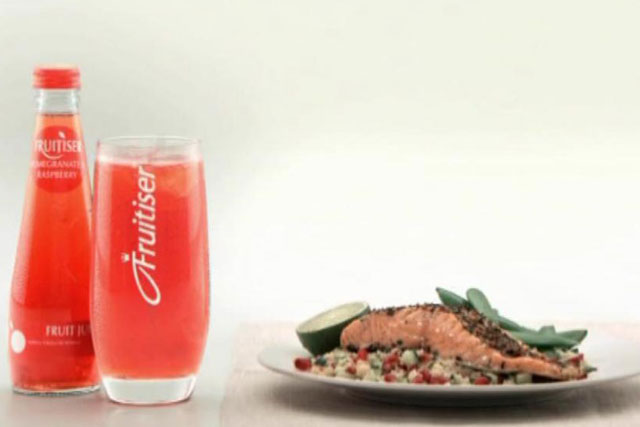 The brand's UK distributor has made direct approaches to agencies through its procurement department as it looks to create a shortlist in the coming weeks.
Appletiser, which has not invested in large-scale brand advertising for some time, is looking to build brand awareness and increase sales.
At the start of the year, it invested £3 million in a campaign that focused on promotional, PR and online activity through Brands2Life and BD Network.
The campaign, called "sparkle on", supported the launch of the 350ml handbag-sized and 1.25-litre packs of Appletiser and Grapetiser.
In the past, the brand has worked with agencies including VCCP in the UK and Morrisjones globally in a bid to shed its image as a drink that is only consumed on special occasions. It does not currently retain a UK agency.
Follow @SaraKimberley