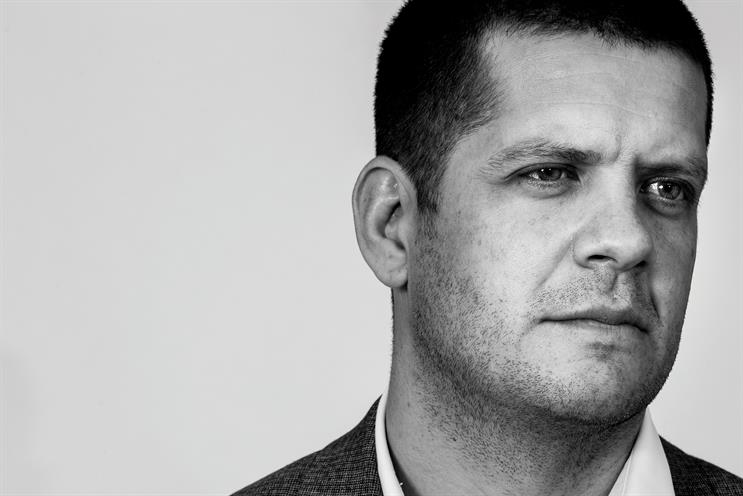 I'm sitting here, watching the late-summer rain run remorselessly down the window and wondering how I'm going to get home tonight.
I sneak a look at Dark Sky, a hyper-local weather app that tells me that the rain will start again in four minutes and continue until 10.45pm. Bugger.
I suppose I could call an Uber. A couple of lazy finger-swipes tells me that a car could be outside in just five minutes.
But then my Garmin GPS catches my eye – a guilty reminder that today is a cycling day and I really should get on the bike. After all, my dashboard tells me, it's more than a week since my last workout.
As a reward, maybe I'll treat myself to a takeaway when I get home. Just Eat lists 198 restaurants that will deliver to my door without me needing to speak to another human. In fact, when was the last time I used the telephone function on my (increasingly misnamed) mobile phone?
Are these just the ramblings of a digital junkie – someone so addicted to tech that he can't even feed himself without an iPhone? Or is there a wider point to make here? After all, these features are about applied thinking.
Why have these brands become so embedded into my life? The key characteristic of Uber, Just Eat and Dark Sky – and Amazon, Google, Facebook et al – is utility. They deliver things that I need, when I need them. As organisations created in the digital era, they understand the internet as a platform – a way to deploy software applications at scale, not just another way to tell people about stuff we want to sell.
It's fashionable now to declare the "D" word redundant. Everything is digital now, so why do we need a digital strategy, a digital department or a digital agency? The answer, I believe, is that large parts of the mainstream marketing community still don't get the fundamental architecture of the internet. They don't understand the difference between writing copy and writing software.
Our strategy director likes to start every brief with a question: why is it a good thing for me that [insert subject here] exists? It's a question that forces us to think about utility – not just in the product or service itself but in the way that we go about answering the brief.
The idea of "branded utility" isn't particularly new. But the potency of utility as a marketing idea is striking. In a world where a better experience is just a couple of clicks away, it seems that utility trumps loyalty.
Genuine utility drives the kind of word-of-mouth that PR agencies can only dream of. Being useful even seems to trump being trusted – witness the willingness of one billion people to give up all their personal data in exchange for an easy way to share photos and listicles from BuzzFeed.
So why is it a good thing for me that your brand exists?
Or, to paraphrase the ever-quotable John V Willshire, how can we make things people want instead of making people want things?
More thoughts...
Guiding principle: Hire smart people, put them in a great culture and try to get out of their way.
Best time to think: On my bike – a few moments of solitude between family life and the office.
Thought for the year: Messaging apps will drive the next wave of digital transformation – read up on WeChat in China or Line in Japan.