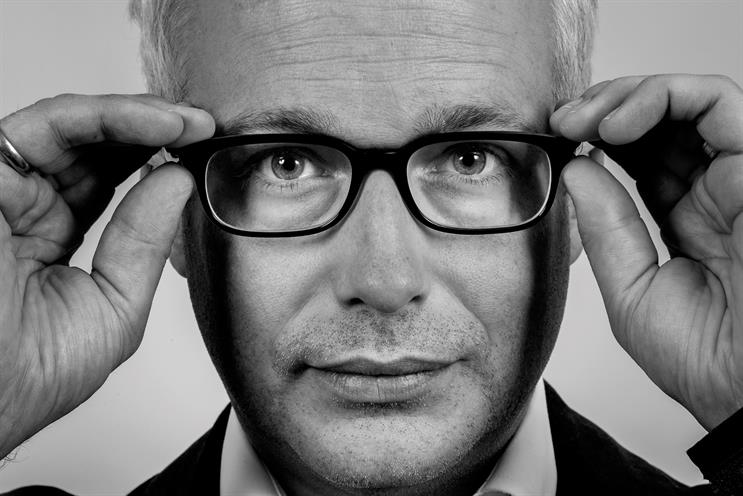 feature brought to you by MBA
I used to collect quotes. In a junior planner kinda way, a good quote could sometimes make up for a lack of actual insight. Most of them were the classics – a bit of Gandhi, a spot of Jobs and a sprinkling of Edison and Henry Ford for good measure.
Through the generic sludge, one gem has always stuck with me, bubbling away in my subconscious. It's the combination of verbs towards the beginning of the sentence that strike me:
"In other words, embarrass and shackle the progress of improvement tomorrow by recording and registering as law the prejudices or errors of today."
Embarrass and shackle progress. This was written by Isambard Kingdom Brunel in criticism of a governmental commission's interference with the leaps of engineering being made in the era. By potentially mandating certain practices in the building of bridges, there was no room for innovation, which clearly frustrated Brunel and his contemporaries. Not only shackling progress but embarrassing it too. That's awful.
We work in an age when there is wonderful and robust information about what works well. We're bringing in behavioural economics, we're quoting Binet and Field's work with the IPA Databank, and we're increasingly able to bring a whole heap of implicit and explicit data to bear on our decisions. This is a very good thing. Accountability is essential.
But there is a danger that we're shackling progress and innovation. And hence embarrassing what we could be doing. There is potential for convergence, with everything becoming increasingly similar – off-the-shelf marketing, choosing agencies because of a specific, homogeneous type of output rather than the quality, relevance and efficacy of it for the client's challenges.
We need something that brings our knowledge to bear without restricting creativity or the breadth of possible solutions. We need a guide, something we believe in that differentiates our approach. But this mustn't become shackles, it must be a fillip.
If you don't have an opinion about how all this stuff works, then I recommend you get one as soon as possible. But having a strong view on how the work actually works is a very different thing from a singular view on what work will work. Context changes, brands are (hopefully) different, customers are not static in behaviour or attitude.
At MBA, we have developed a model for purchase decisions, taking inspiration from Google's Zero Moment of Truth, McKinsey and our own extensive experience. This model is tight in that it expresses a particular belief about how people buy things in this digital age, yet is loose enough to be a prompt for thinking about what is required rather than defining it within restrictive parameters.
The answers we produce for clients including O2, Investec, Neilson Active Holidays and Avios all look different, but the work is all grounded in the rigour of our model, thinking through what we need to do to achieve business results.
Shackles restrict. They hurt, they shame. Our knowledge should be used to build better and contextually relevant futures for brands rather than stirring an increasingly bland and amorphous pot.
More thoughts...
An inspiration: Jiro Ono (Jiro Dreams Of Sushi) – a lifetime spent in the pursuit of mastery.
Guiding principle: People not consumers
She likes the way he thinks: "James is a great holistic thinker who retains an attention to detail. He brings logic, creativity, energy and clarity." - May Auster, senior marketing manager, Investec Wealth & Investment