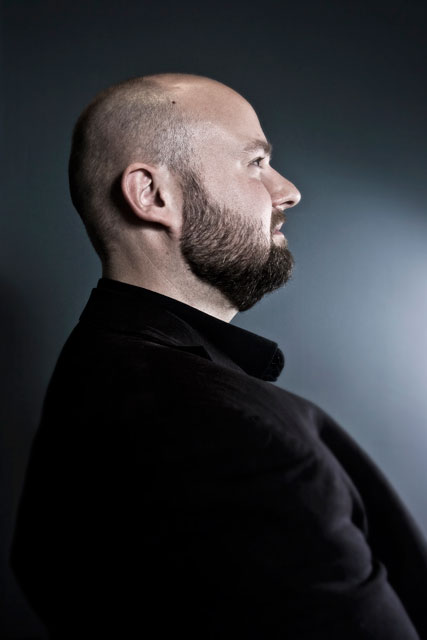 That's how long you'll be given to make your mark. If the board isn't seeing the first signs of change in 90 days, what have you been doing with yourself?
That kind of deadline leads to a certain way of thinking.
You need a small team of people who can move fast.
You need solutions quickly, and they'd better be radical. Worry more about the future and less about the conservative voices in your organisation. The more challenging they find your ideas, the more you're on the right track. Right?
Not necessarily. There's an African proverb quoted by Al Gore. It starts: "If you want to go fast, go alone." And who doesn't want to go fast? But it continues: "If you want to go far, go together."
The big challenge for marketing leaders isn't defining a powerful strategy for their brand. It is taking people with them. It is no good being the enlightened maverick seeing a bold future for your brand if your organisation can't see it too.
Of course, you can brief agencies to create communications that reposition your brand. Every day, we see brands trying to change the way they're seen - to be more premium, more innovative, more focused on service or more relevant.
Much rarer are the businesses that genuinely change. It would have been easy for Currys to launch a campaign to improve perceptions of its expertise. Easy, but empty. Instead, it transformed the store experience and ensured staff were genuinely clued-up. Domino's Pizza could have tried to shift taste perceptions through communications. Harder, but much more successful, was the decision to convince franchisees that the recipe had to change. Now Ryanair has announced it wants to be liked, and is changing accordingly. It has an ambitious new marketing team and changes are afoot. But it will need to ensure the cabin crew, who were previously paid a 50p reward for every oversized item of hand luggage they spotted, are now ready to put the passenger first.
Brand strategies fall over if they don't have the backing of the people who actually deliver the brand experience. It is better to have a good strategy that everyone wants to deliver than an outstanding one without support. Unity trumps genius.
So how can marketing directors make their mark and bring people with them? By recognising that the most important audience is the internal one. Marketing should unlock the pride within an organisation and set the agenda that channels it into change.
Often, internal marketing is considered an afterthought, a less creative field. This shouldn't be the case. The idea that sets the agenda for the brand should be developed for both the consumer and the internal audience. And putting that idea to work internally can be more valuable than any consumer ad campaign.
There is often more cynicism and inertia inside a company than in the minds of consumers; this can be the biggest barrier to executing a new strategy. But a powerful brand idea can sweep this away. It can inspire a sense of optimism, momentum and pride. We've all seen it - the campaign that makes employees stand a little taller.
How many marketing directors make uniting the organisation the first and most important task? How many agencies are applying their best strategic and creative minds to the task? If we're in the business of brand transformation, perhaps not enough. If we want those transformations to go the distance, we need to go together.
MORE THOUGHTS
The thought that should keep marketing directors up at night is ... How do I keep an ear to the shop floor?
The thought that actually does is ... How do I get a seat at the top table? (Hint: perhaps they're related?)
Great thinkers who have inspired me include ... The military historian Lawrence Freedman, who argues that any strategy that works backwards from an objective is likely to fail because, ultimately: "Strategy is about getting more out of a situation than the starting balance of power would suggest."
The idea that excites me the most (professionally) is ... The biggest game-changers for what we do won't come from technology and channels, but from neuroscience.