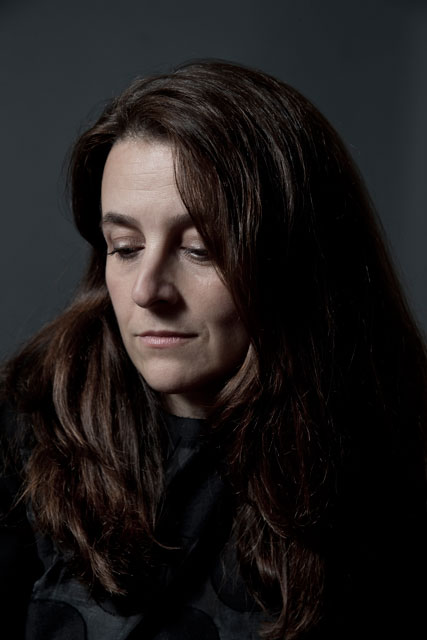 Even though we had both been Myers-Briggs'd up to the eyeballs, she had missed the point of being a "P" on the MBTI scale. (Nor had she thought how her comment would sound when said out loud.)
Essentially, I like to explore, toy with and perfect my point of view right up to the last minute. To an MBTI type "J", who likes closure and to have matters settled, I look like some psychedelic nightmare who likes to keep digging and keep decisions open in my pursuit of perfection.
And, worse still, I am "FP", which means that, when I'm planning, I favour the irrational, perceiving functions of sensing and intuition with a touchy-feely dose of tangential dream work rolled in.
As John Lennon (one of my favourite FPs) wrote about his own creative process: "And after all, I'm only sleeping."
And as my husband (another FP) was told by a teacher: "Stop thinking and do some work!"
So I'm writing this piece as a labour of love. Myers-Briggs aside, I'm a proud disciple of what is called "wicked thinking". And I want to illustrate that it's as valuable an asset to our industry in this era of fast-response, dynamic content delivery as it has ever been.
Professor Horst Rittel, a designer, coined the term "wicked problems" in 1972 to describe "messy" strategic situations. He recognised that real-life challenges are often complex systems of sub-issues woven together interdependently, and that wicked problems require a real depth of creative problem-solving (wicked thinking) to ensure all elements and perspectives are considered. Only then should we seek solutions. And, boy, there are many possible solutions. There is always room for improvement until all the patterns have clicked satisfactorily into place in the thinker's head.
This puts me in mind of how some of the very best planners work. Gary Duckworth strove for what he called simplicity in a complex world. He used the metaphor of planners being the magnets that draw indiscriminate piles of iron filings in one clear direction. Similarly, Jon Steel's triangulation technique is the hunt for precise direction when lost in unfamiliar terrain, using three carefully selected co-ordinates.
Obviously, not every brand communications brief requires a wicked solution (and, in retrospect, that damned radio strategy didn't either), but I want to make the case for showing patience for the deeper creative thought process.
There is an adage that says if you get the strategy right, the rest will follow. Every brand needs a powerful organising thought that gives rise to game-changing ideas (at Ogilvy, we call these "big ideals"). And never have these been more important than in the multifaceted digital era. A complex integrated response needs a rich ground source from which to flow.
Expedia's "travel yourself interesting" could never have existed unless we had cracked the macro insight that "travel matters, so make the most of it".
Dove's "real beauty sketches" wouldn't have pulled in millions of views had we not uncovered the insight that only 4 per cent of women recognise their own beauty.
We must give the big idealists the space to percolate this kind of thinking.
In return, we P-brains promise to put our obsession with ever-evolving possibilities to increasingly good use in this always-on, test-and-learn communications world. We will recognise that our strategic playground just got bigger: now we can develop the big thought and keep on playing with it.
So what I want to say to the Js out there is: please remember we aren't trying to piss on you with our P-ness (even when you have booked the designer five days out from the presentation).
We're simply trying to crack something wicked.
MORE THOUGHTS
The thought that should keep marketing directors up at night is ... Is any of this actually having an effect?
The thought that actually does is ... What are we doing in social?
Great thinkers who have inspired me include ... Honore de Balzac for introducing me to La Comedie Humaine, John Lowery for creating a vision for planning at Lowe, and Gary Duckworth, who inspired his planners to think upstream.
The most exciting (work-related) thought I have had recently is ... I still don't know where this is all going. Maybe I'll continue hitching a ride.