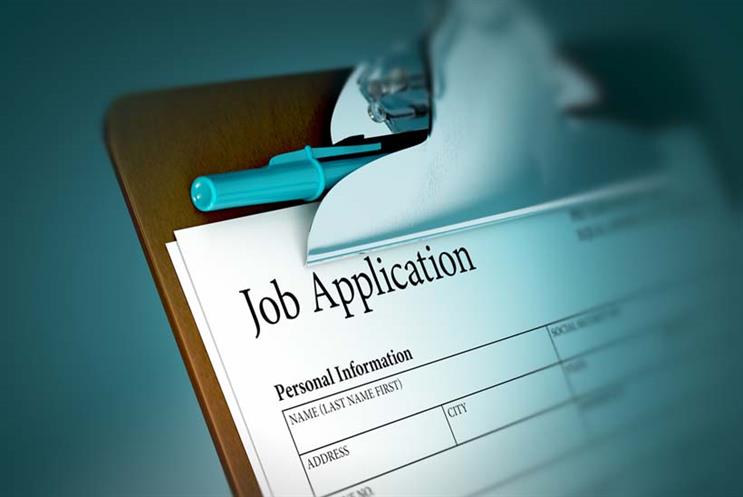 If you're applying for a job and struggling to see how you're going to appeal to your dream employer more than every other applicant, you're not alone. More than half (58%) of jobseekers in the creative, marketing and advertising sectors find it hard to stand out in the application process, according to a Brand Republic survey in 2016.
In this guide for jobseekers, we spoke to Adam Recruitment's head of talent, Shayne Wilson, and director, Peter Baker, for their insider insight into what gives successful candidates a competitive edge. Here are their top 5 tips to making a stand-out impression to recruiters when you apply for your next job.
1. Highlight the ROI you have achieved for the business
Candidates often excel at highlighting their skills and experience but many need to give more attention to what they have achieved for the business in terms of return on investment (ROI).
In your CV and conversations with recruiters and employers, give examples of how you've made a difference. Make it clear how you've achieved quantifiable results against five or six key areas that are featured on the job description, thereby indicating what you will bring to the job.
2. Tailor your CV and cover letter to the role you're applying for
Don't be generic. If it's a B2B role you're applying for and you've got B2B experience, state this in the top three or bullet points. If you're sending a speculative CV, make it clear what role you want. Look at job advertisements for the type of role you're looking for and identify the keywords they use. You can then use these in your CV.
Think of your CV as a web page. After the first 10 seconds, the reader gets bored. If you haven't got the key points at the top people will move on and that's the first impression you will have made. Did it tell them how you would deliver value to their organisation?
3. Communicate your interests and personality
Almost half of the decision to hire you or not will depend on whether you make a good cultural fit. At the end of the CV is your chance to talk about your interests and you can be a bit more liberal with your tone here. This will help communicate your personality and character.
Recruiters and employers often look on social media to see if the interests candidates mention on their CV are evidently true. Make sure you have up-to-date LinkedIn and Twitter accounts and that people can clearly tell it's definitely yours. Some employers require candidates with an interest in the digital space outside of work. Do you run a blog or website in your spare time, for example? Include links to these on your CV to help your personality shine through.
From left: Shayne Wilson, head of talent, and Peter Baker, director, Adam Recruitment
4. Swot up on your interviewer
Do your research about the people you will be meeting. Look them up on LinkedIn and Twitter to get clues about their personality traits and how they're likely to come across in the interview. This will help you feel more prepared about who you are meeting.
Research the company too. Start with the website but don't just look at the homepage and About Us pages. Read their blog, any whitepapers or other publications they've produced and be ready to mention these in the interview. If their blog summarises their team away day which you thought looked exciting, you could mention it as an example of how you feel you'd fit in to the company culture.
5. Tell them you're interested
The questions you ask during your interview will help you stand out by demonstrating your enthusiasm. Your first few questions should be strategic ones like: 'What pain points will you have in the next 12 months?' or 'Where were you this year compared to last year?' Becoming an employee is one of the biggest investments you will make - express your interest in 'investing' through your questioning. Leave personal questions such as flexible working arrangements until the end.
After the interview, make sure you give honest feedback to the recruiter. Be quick off the mark to follow up with the interviewer thanking them for their time and expressing how keen you are on the role so they're aware you're still interested. Do raise any potential concerns you may have with your recruiter as this will portray honesty and a desire to resolve any perceived issues before accepting an offer. Honesty and transparency go a long way as they indicate you will be honest in the job too.