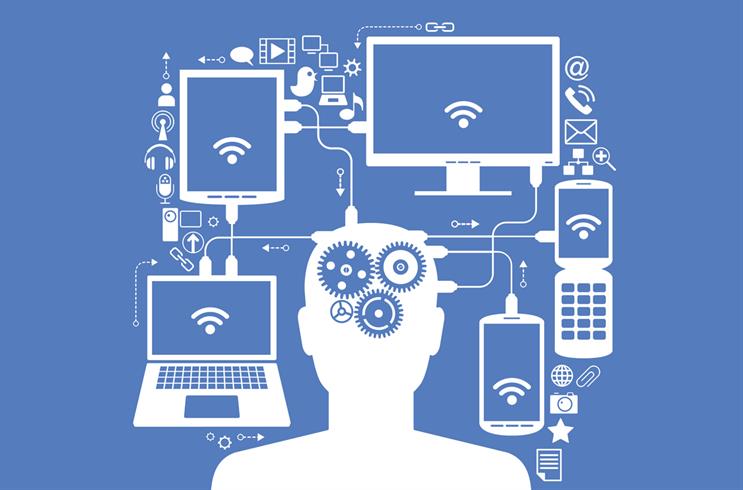 It plans to offer the business' stock for the first time in the second quarter of 2017, according to The Wall Street Journal.
AppNexus is understood to be looking for a valuation between $1.5bn (£1.2bn) and $2bn. The company was valued at $1.5bn during a funding round in 2015.
Goldman Sachs and JP Morgan Chase are the underwriters.
Last week AppNexus banned the right-wing news website Breitbart from using its ad-serving tools after an audit found that the site's content incited violence.