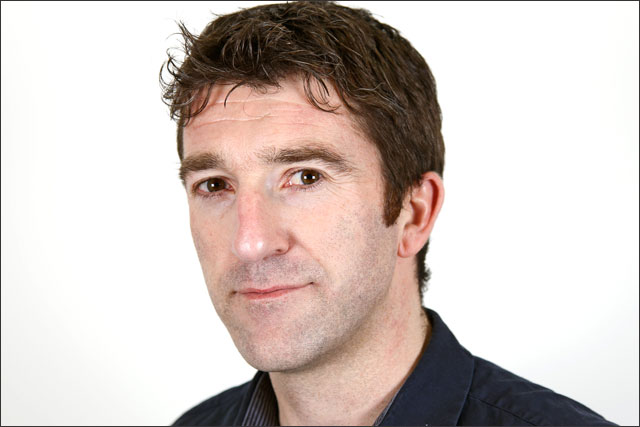 "There's an arms race going on, and you don't want to bring a knife to a gunfight," says the AppNexus chief executive, Brian O'Kelley, on receiving $60 million in investment funding.
I'm not sure such language is entirely appropriate in a #ferguson world, but he makes an interesting point. AppNexus' latest round of funding is a signal that while investment in ad-tech continues to drive innovation; it is starting to become more discerning.
A year ago, even six months ago, there seemed to be an endless supply of stories of acquisition and IPO success that encouraged Silicon Valley investors to spawn more and more tech start-ups.
AppNexus is not one those. AppNexus is a scaled global player operating across most, and soon presumably all, parts of the ad-tech "stack" and it is interesting that this boost has come while others struggle to make their IPO bear fruit.
This is a new phase for ad tech. We may not see consolidation for a while yet, but we are seeing a more competitive landscape and by definition a more grown-up one. Ad-tech is driving change in way media is bought and sold today, and its potential is moving far from the RTB space occupied by direct response advertisers at the outset.
More and more premium publishers are using ad-tech to bundle their best inventory and their data to derive maximum value from their digital assets, while "other" media (TV, radio and outdoor) is considering how programmatic trading can boost business.
The commercial potential is huge. Clients are taking it even more seriously and in turn are seeking more professionalism and more value from ad tech companies and trading desks. As the market matures in this way, the role of the media agency in representing clients needs in the complex and increasingly competitive ad-tech landscape will become ever more important, but only if it resists the temptation to build a silo.