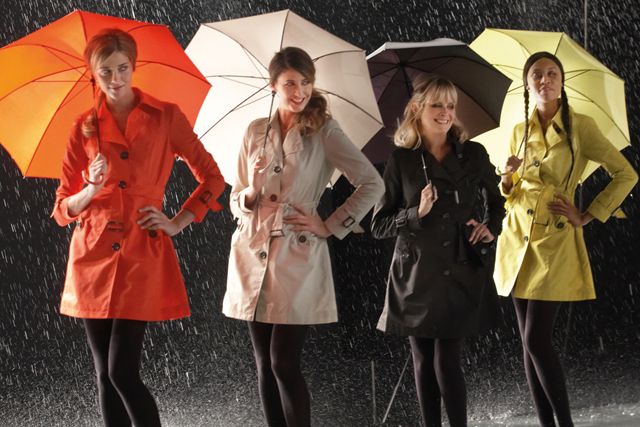 M&S has moved away from its ads featuring Twiggy, Lisa Snowdon and Danni Minogue, instead opting for high profile Hollywood stars in its latest TV campaign.
The move comes after the retailer reported little increase within its fashion sales for the second quarter of the year. Although group sales rose 3.2% in the 13 weeks to July 2 (excluding VAT), general merchandise sales, which includes clothing, were weaker. Some stores increased sales by only 1.7 per cent.
Last year, the retailer reported general merchandise sales were up by 7% on the year to Oct 2010. The brand put the increase down to its then-running advertising campaign featuring Dannii Minogue and Myleene Klass. It estimated the campaign had increased its clothing market share to 10.3per cent.
The brand has a history of using high-profile faces within its campaigns. It ran a Christmas campaign featuring Take That after the pop band's return to the charts. It has featured model and actress Lilly Cole as well as footballers Jamie Redknapp and David Beckham. Twiggy first appeared in the retailers ads in 2005.
M&S said Twiggy, Lisa Snowdon and Jamie Redknapp will continue to appear in print ads and in-store, but they will be only be modelling the core M&S Woman and M&S Man ranges.