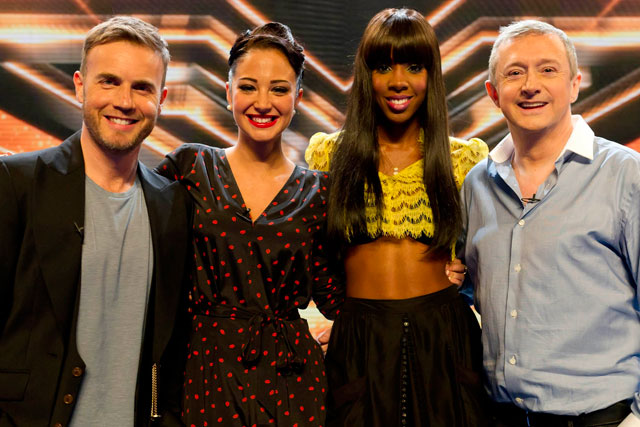 ITV's launch of the eighth series of 'X Factor', with a revamped judging pannel that doesn't include Simon Cowell or Cheryl Cole, still attracted big name brands, with an extended ad from Google Chrome kicking off the first ad break.
Alongside McDonald's, Ikea, Argos and Chanel, cinema promos were popular with 'The Inbetweeners' movie, 'Cowboys and Aliens' and 'Spy Kids' being advertised.
ITV also used the programme to showcase its other shows, running promos for 'Who Wants to be a Millionaire', and new series 'Red or Black' among others.
The show attracted an audience of 12.0 million, boasting an audience share of 51%.