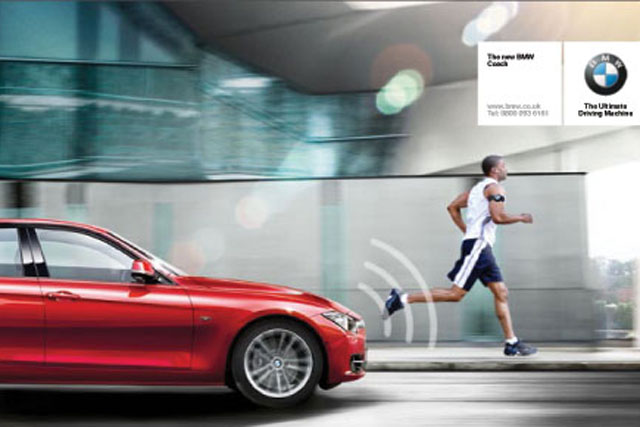 Serial offender BMW took out press ads for a new technology for runners inspired by its partnership with the London 2012 Olympic Games.
The ads read: "The new driverless Running Coach feature uses a combination of ConnectedDrive technologies and surround view cameras to enable your BMW to follow you at a safe distance while you pound the streets … Alvin Alaff, BMW's Head of Innovation, said 'It's a car gym but not as we know it.'"
Peugeot also discovered a new technology – a body paint that changes colour to reflect the driver's emotions, which it explained with this work created by CMW.



The Famous Grouse used a press ad to showcase a new whisky called The Famous Goose, to which it convinced a whisky blog to give its first ever five-star review.
Sir Richard Branson used Twitter to help promote a new currency named after him that will be accepted at all Virgin Holidays destinations.
In Australia, Ikea issued a product recall ad apologising for selling incorrect left-handed Allen keys and inviting customers to come to stores to exchange keys.
Finally, Google issued a version of Google Maps for the "long neglected" Nintendo Entertainment System (NES), using old-fashioned eight-bit graphics.


Follow Daniel Farey-Jones on Twitter @danfareyjones