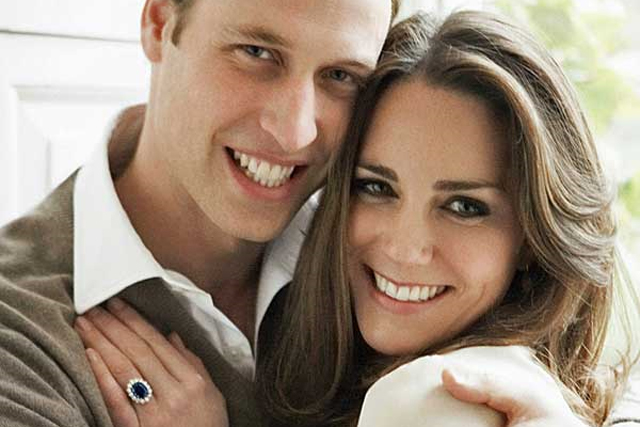 Eurostar said it will carry "hundreds of extra passengers" over the weekend of 29 April, compared with the same period last year.
Lionel Benbassat, head of sales and marketing in France for Eurostar, said: "Not since Charles and Diana married in 1981 have we seen such huge interest across the continent in the British royal family.
"People are truly fascinated by this wedding and they want to experience the excitement of the big day and the party atmosphere first hand.
"We've seen a surge in bookings from republican Germany and France as well as from Belgium and the Netherlands. After three years of financial austerity, it looks like Europe is gearing up for party."
According to tourism body VisitLondon, approximately 1.1 million people are expected to visit the capital on the Royal Wedding weekend.
Last month, Eurostar launched a social media campaign to highlight he speed with which passengers can reach European destinations.