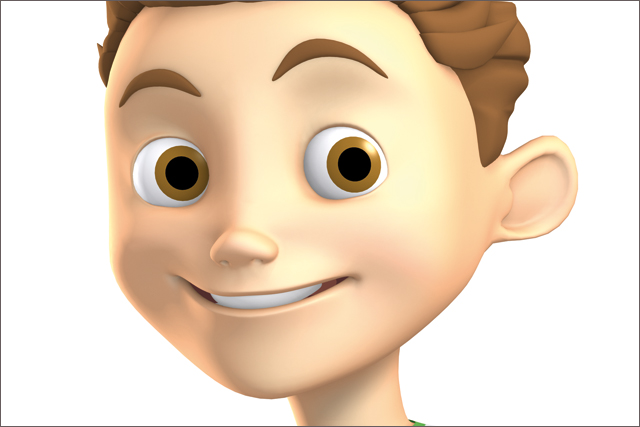 Cineworld will run a 30-second ad for the toothpaste brand before family films, and screen a 10-minute Aquafreah show before each Saturday morning family film, across 69 cinemas in the UK.
The show features the brand's established Nurdles characters and introduces a new animated human character called Olly. GSK aims to engage mothers more fully with the new character.
The ads and the show are created by an agency called Kids Industries and the deal was brokered with cinema sales house Digital Cinema Media by MediaCom.
The sponsorship deal will be supported by TV and online ads across Boomerang TV, the Cartoonito channel and Bounty.com.
The activity is part of a £2.5m spend by GSK this year on Aquafresh Children's toothpaste.
Last month GSK launched the next series of ads for its Corsodyl Mint Mouthwash 'Gorgeous' campaign, to educate consumers about gum disease.