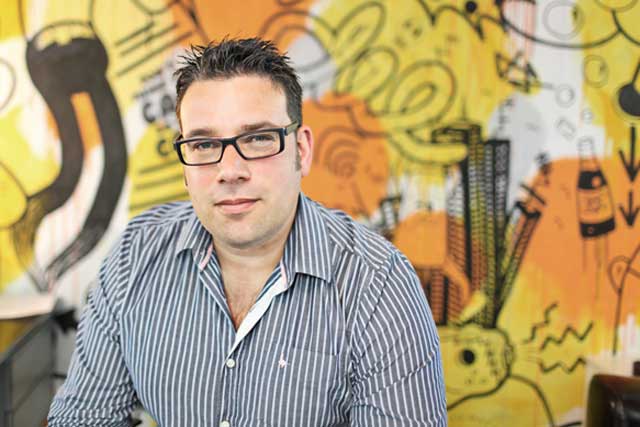 Cheetham will join Arc in November, working across all of the agency's brands, including Kraft, P&G, Unicef and Samsung.
Cheetham will report to Justin Tindall, the executive creative director across the Leo Burnett Group.
Cheetham had been Billington Cartmell's group creative partner for 10 years, working on award-winning campaigns for global brands including Panasonic, Unilever, Lucozade and Green & Black's.
Cheetham's departure coincides with the acquisition of Billington Cartmell by private equity company, Hutton Collins Partners, which previously held a minority stake in the business. The acquisition led to the departures of the agency's group founders, Ian Billington and Paul Cartmell who had been at the shop for 22 years.
Tindall said: "Beri is a game changer. At Billington Cartmell he has created a genuinely integrated activation agency. We are delighted that he has chosen to bring his unrivalled experience and talent in this area to Arc."
Cheetham said: "The minute I met the Arc and Leo Burnett team, I felt excited with the vision for the Arc brand. Arc has a wonderful portfolio of clients and I am looking forward to creating some fully integrated campaigns for them".
Follow @SaraKimberley