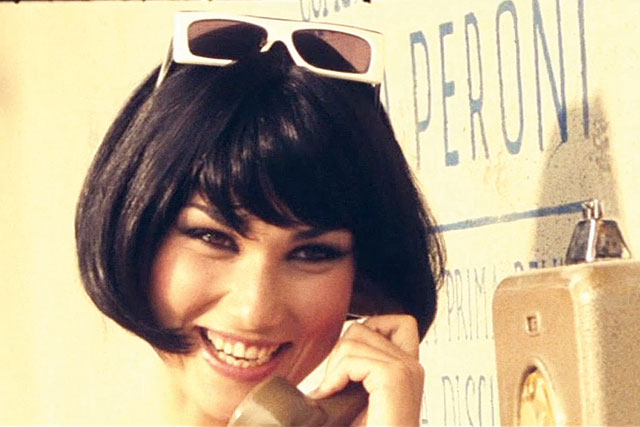 The Italian beer brand appointed the Leo Burnett Group-owned agency after a competitive pitch, which began in August last year. The account was previously held by Elvis.
Arc will begin work on the brand immediately and its activity will involve campaigns to help Peroni stand out in the retail environment and build relationships with customers.
The appointment follows last year's global ad campaign from Peroni, created by The Bank. The ad was shot in a 60s style and featured male and female models in Italy.
Ian Thomas, the client service director at Arc, said: "We are looking forward to working with Peroni on a number of very exciting projects in 2012. The retail environment is increasingly challenging and crowded, so we are keen to develop innovative campaigns to enable Peroni to stand out even more at the purchase and beyond."