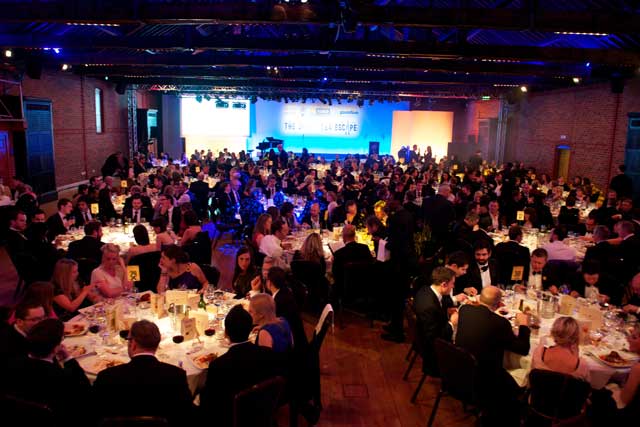 Last year's Best Agency of the Year winner, Iris, follows closely behind, having been shortlisted nine times for work across clients including Quit UK and Sony Mobile. Wunderman has been shortlisted eight times for activity on clients including Levi's and Microsoft. Other front-runners include OgilvyAction and Haygarth, which have been shortlisted six times each.
In total, 45 agencies have been shortlisted across 33 categories, which include Best Advertising-led Campaign and Best Digital Innovation Within a Campaign.
DNX, Exposure, G2 Joshua, Lida, Livity and MBA will all fight it out to win Best Agency of the Year.
Other shortlisted agencies include Publicis Chemistry, Pulse Group, DraftFCB and Saatch & Saatchi X.
The shortlisted entries will be judged by a panel of experts and chaired by the former global senior vice-president of marketing for Nokia, Charmaine Eggberry.
David Harris, the executive creative director of Wunderman, will chair the creative judging panel.
Harris said: "The shortlisted entries this year reflected work that went the extra mile. Work that pushed the idea, the execution and the relevance. We saw simple, innovative solutions for a wide range of clients, which stood head and shoulders above other work that felt safe and familiar."
The awards will take place on 7 March at The Old Brewery, Chiswell Street, London EC1.