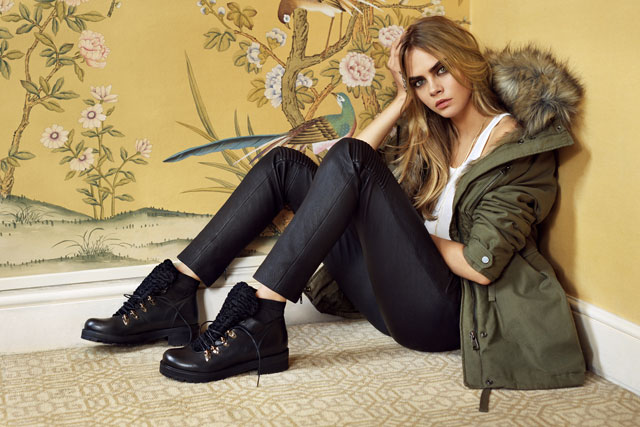 According to the full-year results,the Topshop and Topman brands were performing well, bolstered by an expansion into the US. In the UK, Wallis and Dorothy Perkins were performing well with BHS underperforming for the group. Overall sales for the group were up 0.9% year-on-year to £2.7bn.
The group has focused strongly on the Topshop and Topman brands in a bid to expand the band in the US, with three stores opened this year, bringing the total in the US up to seven.
Sir Phillip Green said: "We have been successfully working with our investors Leonard Green & Partners to develop the Topshop and Topman brands, both in the UK and internationally."
In the announcement he also added details on its future plans for the brands, suggesting that further investment into the brands were planned to fuel further moves into the US and a fresh move into Europe.
"Looking ahead for Topshop and Topman, we have exciting new openings in Houston and Atlanta for Spring 2015, and our first wholly owned store in Europe opens in Amsterdam on 26th February, building upon our existing presence in 6 European department stores. Additionally, we are developing our trading relationship with Lane Crawford in Hong Kong, having opened a further 2 stores in the summer.," he said.
Despite the poor performance of BHS during this period, Arcadia said it was planning on continuing a trial of selling food products over the next year.
"BHS remains challenging however, with this sector of retail continuing to be very tough, whilst strong growth online helped to underpin their performance last year. We are continuing to trial the 3 new food stores opened this past year, which have traded favourably in the early stages."
Sales across the board were boosted by ecommerce sales, which rose 13.4% over the past year.