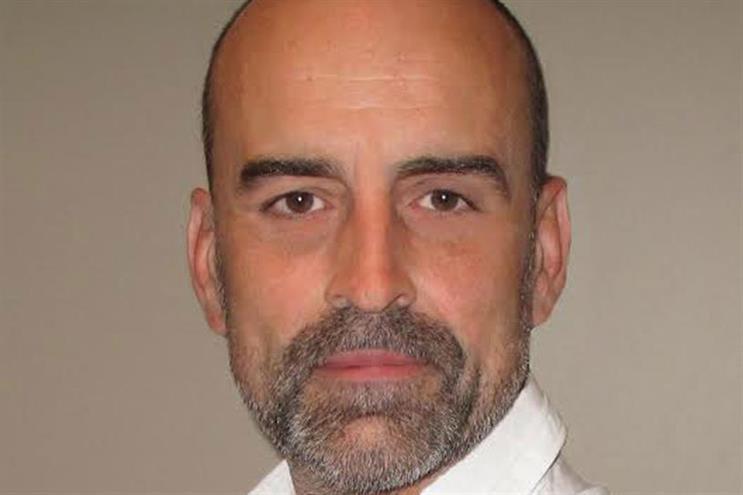 The New European will launch on Friday 8 July for an initial run of four weeks and be targeted at people who voted Remain. Subsequent print runs will be decided by reader interest.
Archant said the title will be delivered to market faster than any other British newspaper in history, with nine days between concept to newsagent.
The newspaper is aimed at those feeling dismayed and disenfranchised by Brexit from a non-party political standpoint.
The paper's distribution will be focused on London, Liverpool, Manchester, the south of England and other areas where a majority of people voted to Remain in the EU. It will be priced at £2 per issue.
Matt Kelly, chief content officer of Archant and launch editor of The New European, said: "We are currently in an extraordinary period of time in the UK, with all of society seemingly in a state of flux and turmoil.
"I believe the 48% who voted to Remain are not well served by the traditional press and that there is a clear opportunity for a newspaper like The New European that people will want to read and carry like a badge of honour.
"We value expertise and have some of the world's best brains in their areas writing for us. And it is also a politician-free zone. They are banned."
Kelly joined Archant last year from rival Local World, where he was group digital director.