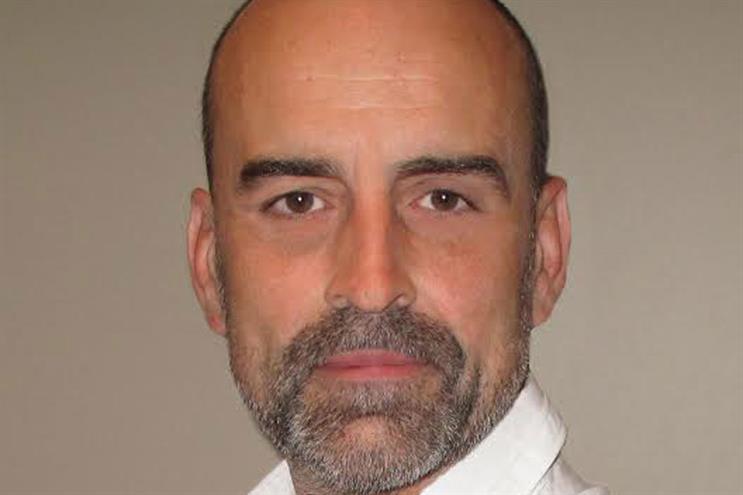 Kelly, who will join Archant on 16 November, has been tasked with developing the content strategy across its 130 brands in the UK.
He joined Local World in July last year and was previously at Cases i Associates, the content consultancy based in Barcelona, for two years as a director.
Before that he was a journalist and latterly a senior executive at The Daily Mirror for 10 years. His roles included night editor, head of features, technology columnist and an associate editor.
At the Mirror, Kelly became the digital content director in 2009, where he led the development of MirrorFootball.co.uk and 3am.co.uk, the gossip website. He reported directly to Richard Wallace, then the editor of the Mirror.
His career began in local and regional press, as a reporter and sub-editor on the Formby Times and Liverpool Echo.
Bob Crawley, who has held the role of interim chief content officer at Archant since January 2015, becomes the director of content and will report to Kelly.
Jeff Henry, the chief executive of Archant, said: "Matt has a rare combination of local and national editorial experience and has been a key player in the digital transformation of publishing for many years, bringing together real credibility in both the print business and the digital world.
"He has the gravitas and know-how to build the content vision at the heart of our business model; engaging our customers with inspiring content wherever they may be, on paper and on screen."