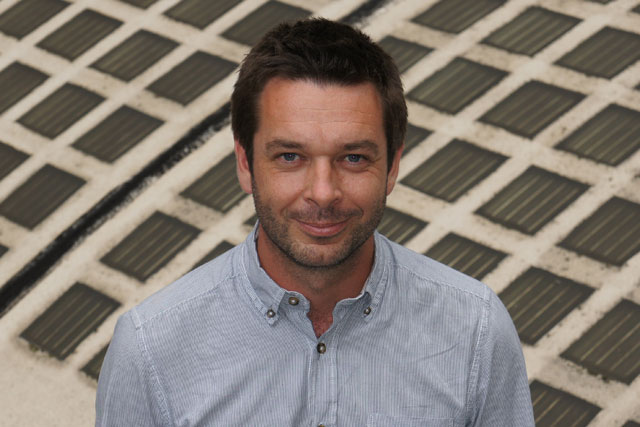 The agency has appointed Richard Coggin as a creative director and promoted the senior art director Mark Urey to deputy creative director.
Coggin, who will report to the creative director Geoff Gower, joins from Momentum Worldwide, where he was the creative director in charge of brands including Nestlé, Sony PlayStation Europe and Lionsgate. Before that, he worked as a creative director at Grand Union.
Urey, previously the digital creative director, will work alongside the AIS joint deputy creative director John Vinton.
AIS, led by its founding partner Steve Stretton, restructured in June into three departments led by Gower, the commercial director, Steve Watford, and the strategy director, Sarah Stratford.
Stretton took on the role of managing the agency after the departure of the co-founder Jon Ingall earlier this year.