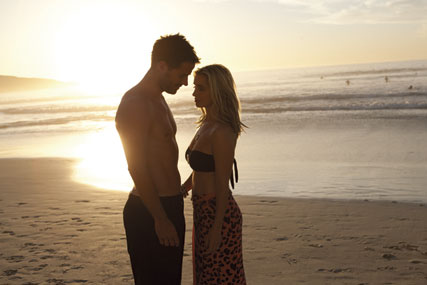 Arena Media has retained the £12 million Thomas Cook media planning and buying business after a lengthy pitch process that began in July with a demand from the client for a "signing-on" fee from the appointed agency.
The Havas-owned agency kept the business after a final head-to-head battle against the Aegis-owned Carat. Brilliant Media, which holds the Thomas Cook-owned Gold Medal Travel brand, also pitched for the business.
Thomas Cook had called a review of its group media arrangements, thought to carry total billings of £30 million, with a view to consolidating into one agency. However, the business will not now be consolidated and MediaVest Manchester is expected to continue to handle the bulk of Thomas Cook's estimated £10 million online account.
As well as retaining its existing business, Arena Media has picked up extra brands, such as Thomas Cook Financial Services and Thomas Cook Foreign Exchange.
Arena Media will not have to pay a signing-on fee for the account, despite an initial RFI to agencies stipulating that the winning shop would have to pay a fee to the client. Sources at the time put this at as much as £1 million.
Sources also suggest that Thomas Cook decided not to move or consolidate the business after a year that has already seen considerable upheaval in its business and marketing department.
Steve Booth, the chief executive of Arena Media, said: "Necessarily it's been a lengthy process but we're delighted to have strengthened our relationship with Thomas Cook going forward."